Screwball-style comedy and rapid repartee abound as The Marvellous Mrs Maisel takes her stand-up routine on tour.
Madam Secretary trades the State Department for the Oval Office – becoming the first female POTUS.
Hobbs and Shaw have never been faster (or furiouser) – just one of our blockbuster movies available to rent and own.
And Rick and Morty are back, having reportedly been picked up for an additional seventy episodes over an unspecified number of seasons. You can follow their next ten madcap escapades in Season 4, beginning on TalkTalk TV.
Like we said: further, faster, bigger and better.
The Marvelous Mrs. Maisel – Season 3
Available from 6th December on Netflix
1950s Upper West Side housewife turned comedienne, Mrs Miriam "Midge" Maisel (Rachel Brosnahan) heads off on tour with singer,Shy Baldwin (Leroy McClain).
Sporting an array of hats – the pillbox, the Fez, the Gatsby – Midge and her gruff manager, Susie Myerson (Alex Borstein) – wearing trademark engine-drivers' cap – face the ardours of life on the road. Under-achieving husband Joel (Michael Zegen) struggles to support Midge as she rises above his mediocrity.
Midge is certainly going places in Season 3 of Amy Sherman Palladino's acclaimed comedy.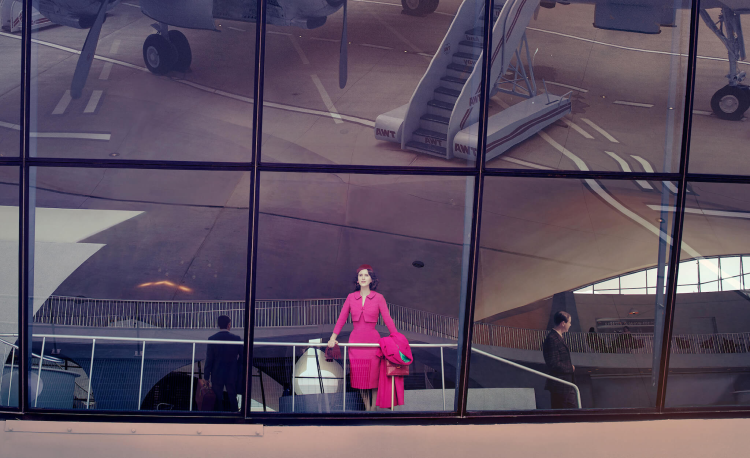 Rick and Morty Season 4
Thursdays, 10pm on E4
Ten more episodes – an infinite number of realities.
Rick is an eccentric and alcoholic mad scientist (his catchphrases include: "Wubbalubbadubdub!" so you get the picture…). Morty is Rick's gentle but easily distressed 14-year-old grandson. Co-creator, Justin Roiland voices both characters as the pair travel to other planets and dimensions in a flying car.
Acclaimed by critics for its originality, creativity and humour, it's like Back To The Future meets The Simpsons.
Don't worry if you miss an episode – you can Catch Up each week on All4
Fast & Furious Present: Hobbs and Shaw
Available Rent and Own now on TalkTalk TV
Dwayne Johnson and Jason Statham are back as Luke Hobbs and Deckard Shaw. Idris Elba is their cybernetically enhanced nemesis, Brixton Lore, an operative for the terrorist organisation Eteon.
The action races between London, Moscow and the Ukraine as Hobbs, Shaw and MI6 agents attempt to retrieve a programmable supervirus called "Snowflake". To add urgency to their mission, Lore makes it personal by kidnapping Shaw's sister, Hattie (Vanessa Kirby).
With all the high speed plot twists it's little wonder that at one point Elba becomes separated from his speeding motorcycle and crashes through the top deck of a bus. He eventually gets his come uppance in an explosive finale in Samoa.
Biceps bulge. Bullets fly. Villains die.
It's faster and more furious than ever. Plenty of snappy one-liners too.
Love movies? TalkTalk TV adds dozens of new titles every month. Here are just a few of them.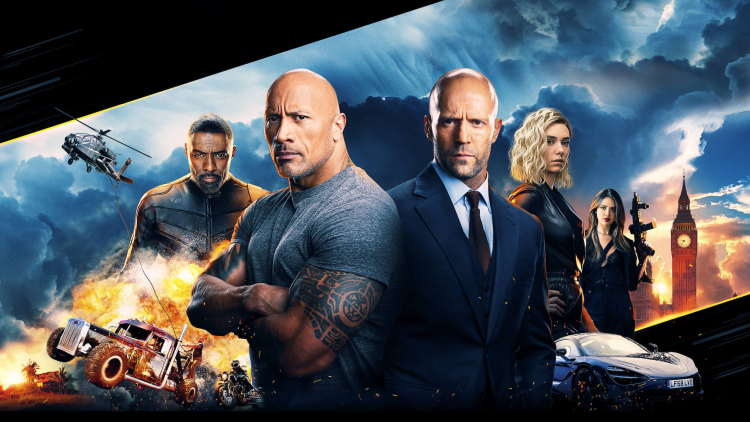 Madam Secretary, Season 6 (final season)

Starts 5th December, 10pm on Sky Witness
We're back in Washington DC for the final season charting the political exploits of Elizabeth McCord (Tea Leoni).
At the end of Season 5, then US Secretary of State McCord announced that she'd be running for President. Season 6 finds her behind the Resolute Desk in the Oval Office.
As ever, there are snakes in the grass on the White House lawn. Allegations of collusion with foreign agents (Iran) swirl around McCord's Presidency.
Art imitating life? But trust us, the intrigues are more compelling. Small wonder, with Morgan Freeman (who's previously played both the President and God) as an executive producer.
You can catch up on any missed episode On Demand.
Sky Witness is available with the TV Select and Entertainment Boosts, which you can add a month at a time. If you'd like to add one of the Boosts to your TalkTalk TV package, head here to find out more.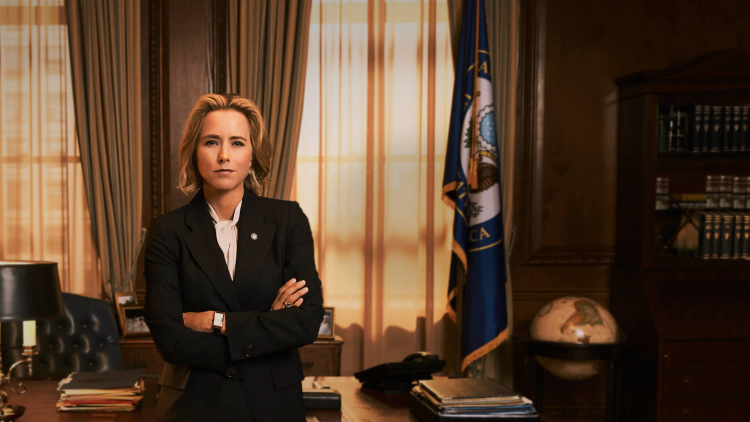 TalkTalk now offers its best-ever TV experience with up to 80 Freeview channels, the best On Demand players, a 7-day catch up service and the ability to pause and rewind live TV. On top of this there's the added flexibility of TV Boosts which allow you to add extra sports, movie or kids channels such as Sky Cinema, Sky Sports, Fox, MTV, GOLD, Disney Junior and many more. You can enjoy these for a month at a time, whenever you want. Find out more here, including how you can watch Netflix and Amazon Prime Video via your TalkTalk TV box.