As a child, Michael Rosen was curious about the Jewish relatives his father said were around at the beginning of the war but not at the end of it.
His curiosity as a boy led to a long search to find out what happened to his own 'missing' Jewish family in World War Two, which has culminated in his latest book, The Missing, told in poetry and prose.
It's a timely publication which coincides with Holocaust Memorial Day on January 27, marking 75 years since the liberation of Auschwitz and 25 years since the Bosnian genocide.
"When I was growing up, my father would sometimes mention that he had two French uncles who were there at the beginning of the war and they weren't there at the end," says the acclaimed poet and former Children's Laureate. "As a child, it was impossible to put that together."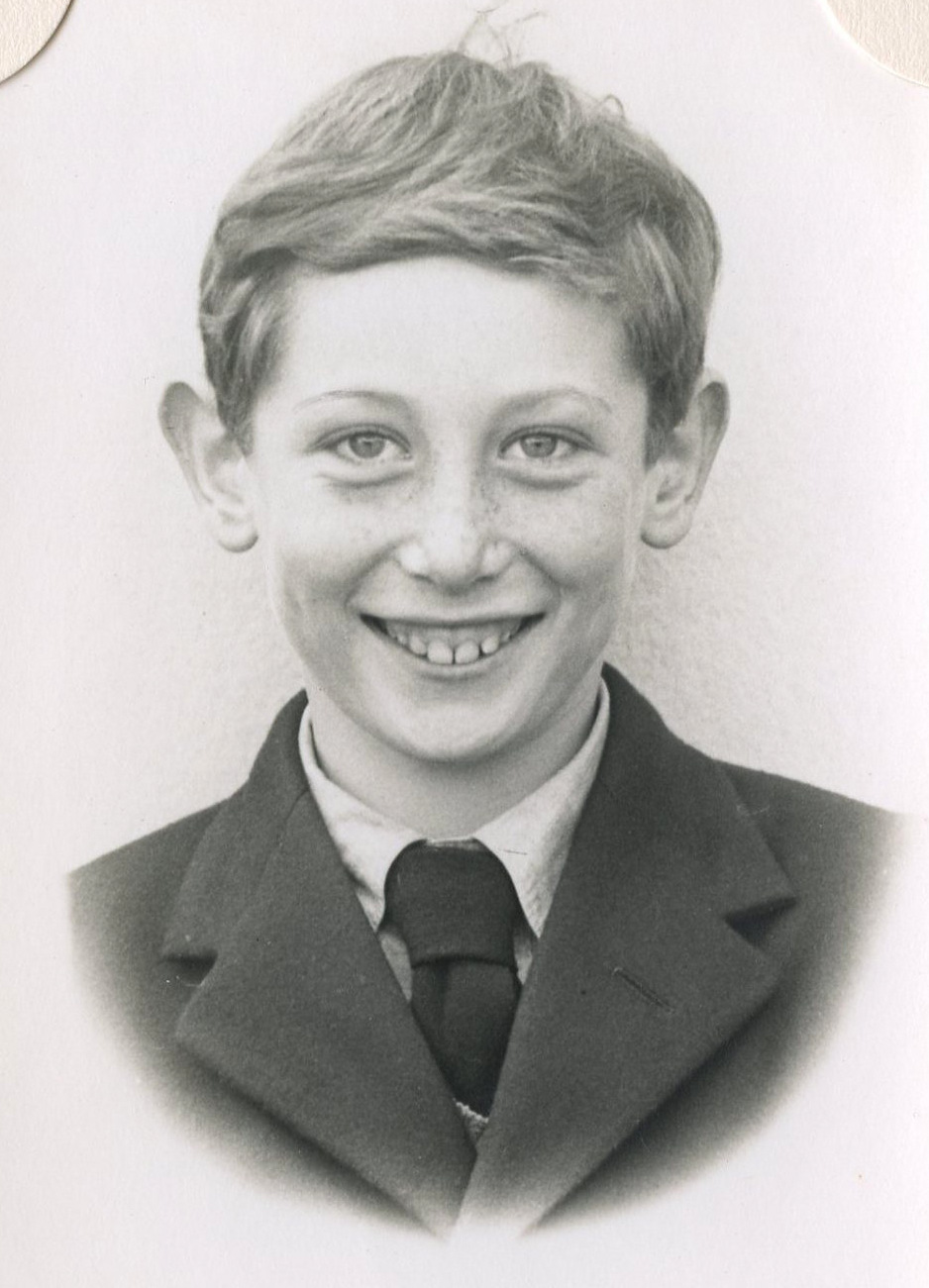 As he got older, he became more inquisitive and was told the relatives were in the 'camps', a term he didn't understand. His father genuinely didn't know what had happened to his uncles, Rosen explains. "There was no internet, there were no letters or photos."
For more than a decade he tried to find the truth, visiting Jewish relatives in America, going through archives and later searching the internet. The breakthrough came in 2011 when some letters turned up after a distant relative died, which held clues to one of the uncles in France and an aunt in Poland.
Rosen, now 73, used the addresses to research what happened to Jews in that part of France. He discovered that one uncle had been spotted, listed, received the yellow star and had everything he owned taken from him. He escaped to Nice, which at the time was occupied by the Italians, who weren't deporting Jews from France to Auschwitz.
"But he was picked up in Nice and deported to Auschwitz – and never came back."
He also discovered an account by a Jew who knew the other uncle.
"I found, horrifically, that he was living in a tiny village and was arrested in the middle of the night by the French gendarmes, who handed him over to the German authorities and he too was shipped out on these cattle-train convoys to Auschwitz and never came back."
The story brought the horror of war closer to Rosen – but he is no stranger to tackling difficult subjects and writing has gone some way to help him deal with deep personal trauma, notably the sudden death of his second son, Eddie, aged 18, from meningitis.
The teenager had gone to bed with flu-like symptoms. When his father went up to his room the next morning, he was dead.
Eddie's death led to him writing Michael Rosen's Sad Book, published in 2004, a straight, direct account of how he felt when his son died, illustrated by Quentin Blake.
"It absolutely helped me cope with the grief. There's a way when you write things and create an order to them, it feels like you're tidying up and pulling out these strands which are tangled.
"It's not that the sadness goes away, it's just that you have a manageable thing that you can look at. When I look at the book, I feel calmed and a sense that at least I've made sense of it.
"I still go through feelings of guilt," he continues. "At one level, I feel that I killed him. I know it's a horrible thing to say but I have to confront myself that I didn't save him. I reverse that and go, well, his death is my fault. I have to face up to that and think about the physiology of it, and that what else could I have done?"
Today, Rosen hopes his work will continue to provoke questions and discussion from young people – and that through his story of the fate of his Jewish relatives, young people will learn the truth about the Holocaust.
"The Nazi objective was not only to commit genocide but also to remove the memory that there were Jews in Europe. They banned Jewish music, writing and art."
It was with a sense of pride that Rosen had saved his great uncles' memories, he reflects. "It's made me aware of a wider family across Poland, France, Britain and America, which has come to mean quite a lot to me."
It has also made him more sensitive to the current refugee crises, he agrees. "I make comparisons. I say, 'Is the situation the same as when the Jewish refugees in Europe asked for help and didn't get it?'"
Events such as Holocaust Memorial Day are tremendously important, he agrees.
"The problem is figuring out how human beings could have done that. If you simply give people labels and say, 'Oh well, they're evil', you stop understanding what's going on.
"I've tried to say to kids in schools, let's think about this. You want them to discuss things and not necessarily be totally adamant about one viewpoint. You want them to weigh things up. This book is aimed at 10-15-year-olds and that's fine.
"I've talked about this stuff in sixth forms – and in fact, rather shockingly came face to face with Holocaust denial. A boy said, 'None of this happened, did it?' Even though I was presenting him with the facts, you could see him sniggering. It worries me. The other function of the book is to say, these archives are not made up. They are real documents."
Today, he remains a master of poetry and stories which frequently provoke logical thought, discussion and questions among the children he meets. How does he do it? By spending much of his time addressing the child he once was, he reflects.
"I often locate what it is that I found interesting, funny or sad when I was a child, and find myself writing for that child," says Rosen. "It's rather odd but it feels quite sensible."
The Missing by Michael Rosen is published by Walker Books, priced £10.99.