Craft beers are flourishing, so too artisanal breads and cheeses, so craft condiments almost feel like a logical next step.
A new diner in the small town of Lyons, Colorado, is pushing the craft eating envelope with the world's first ever butter bar – a butter-factory-cum-cafe called Bella la Crema, which sells everything from Simply Salted to Mayan Chocolate Muse.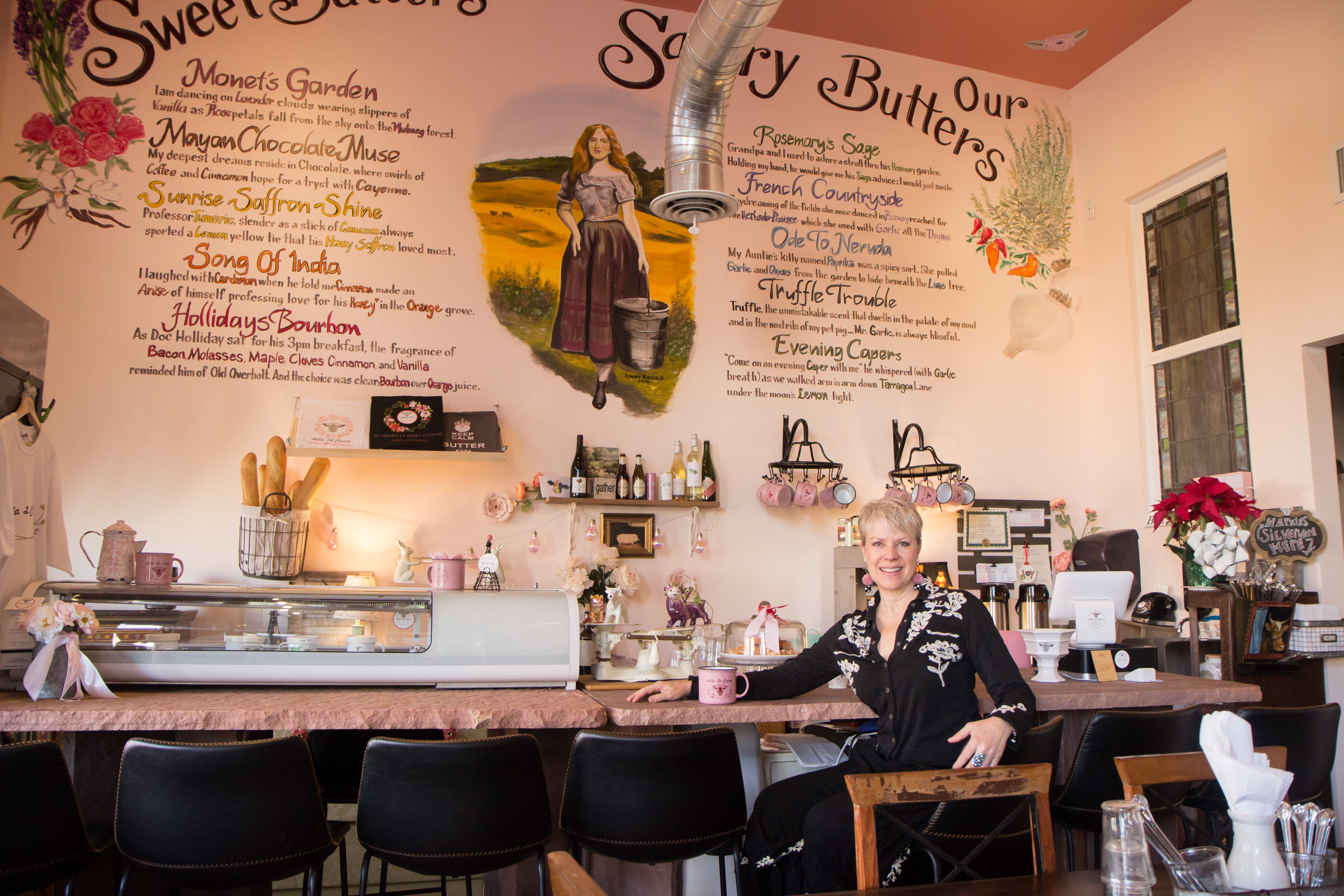 Established by touring musician and dairy enthusiast Shauna Lee Strecker, Bella la Crema divides its butters into two broad strands. First there are sweet butters, such as Monet's Garden, a delicate mixture of nutmeg, lavender and vanilla, and Holliday's Bourbon, an all-day-breakfast blend of molasses, maple, cinnamon, bourbon and orange juice.
Second are the savouries, among them Ode to Neruda, a spicy surprise with lime and paprika, Truffle Trouble, mixing the musky aroma of truffle with garlic, and the rosemary and thyme infused French Countryside.
Strecker makes more than 20 artisanal butters in all, using organic cream and a variety of seasonings to reclaim 'proper' butter from the supermarket aisle. So far it's been a success, and she's churning overtime to keep up with demand.
Customers can order a 'flight of butter' – a tasting tray of different flavours – to be consumed with a broader menu of soups, sandwiches and 'butter coffees', in a cosy bistro appropriately decorated with pictures of cows.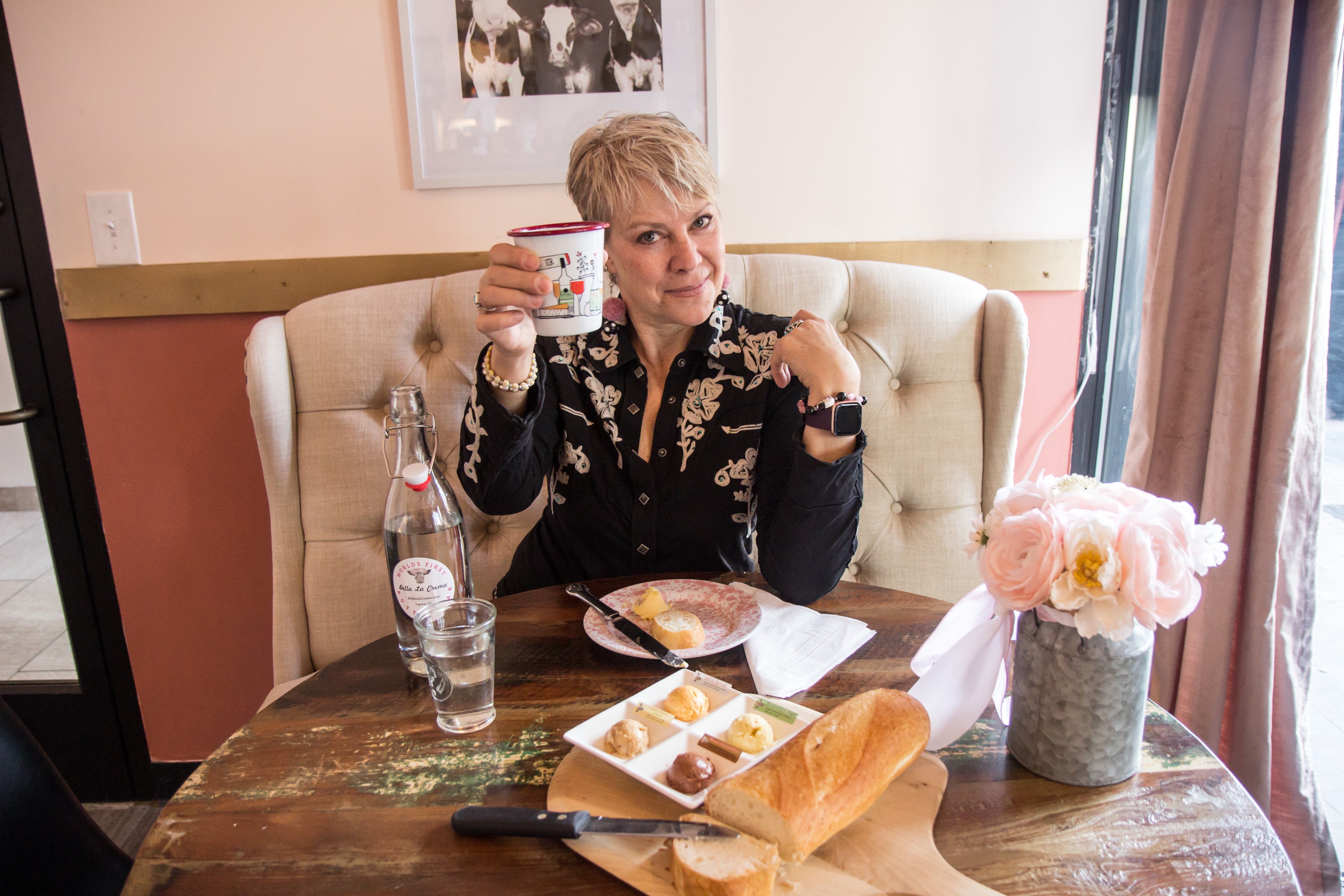 The bar is temporarily 'closed for churning', and will reopen on January 20.