As a master of improvisation, comedian Paul Merton has toured the world, presented travel documentaries in China, India and Europe, and recorded his experiences in Paul Merton's Adventures.
The 62-year-old funnyman, team captain on Have I Got News For You, is married to fellow comedian Suki Webster. They tour together with Paul Merton's Impro Chums and his latest book, Funny Ha Ha, features a selection of 80 of his favourite funny stories of all time.
What is your earliest memory of being on holiday as a child?
Being on a holiday camp up near Great Yarmouth. I was thrilled by the amount of space there was. The swimming pool, the snooker room with the intense light on the green baize, the knobbly knees contest, the donkey derby, the glamorous granny, the ballroom with the live music and huge slippery floor, the smell of beer. That was very exciting when I was young.
Where are the best cities for performing comedy?
Glasgow and Dublin. The audiences are very sharp and very appreciative, but they won't put up with any old nonsense. If they really like it, they let you know.
Have you had any travel disasters?
Myself and Suki decided to go on holiday to Spain during the winter months, without checking to see what the weather was like. We went to Madrid and it was colder there than it was here. We just assumed that Spain would be warmer. It was raining and miserable, so we came home early.
Where was your best holiday?
The first time I went to Australia, back in 1988, which coincided with the bicentennial celebrations over there. That was the first time I'd really been abroad, apart from going to Ireland.
That was a big experience being in Australia in January and experiencing the heat and the excitement in Sydney. It's beautiful. The Harbour Bridge and the Opera House are beautiful.
Staycation or far-flung destination?

Staycation, because if you have the right mindset, you can be in London where people could travel to from all over the world, and see it through the eyes of a tourist. Go to museums that you wouldn't normally go to, but still come back to the comfort of your own home.
Do you like beach breaks?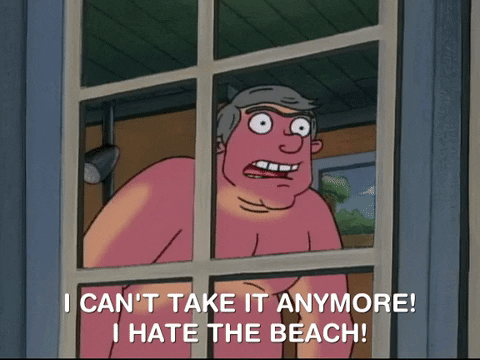 I find beaches a bit dull. I don't mind being in the sea but I hate putting on suntan lotion. I must have had a bad experience when I was a kid. It's got to be done, but I don't enjoy it.
Train, road or air travel?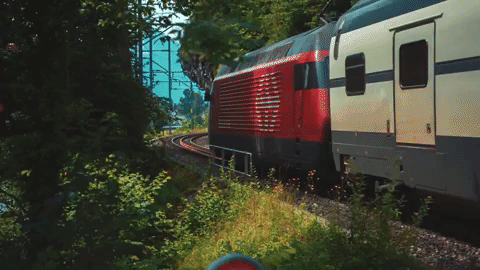 "Train travel is my favourite by far. It's much more comfortable, you can walk around and see the scenery. You haven't got that anxiety of plunging out of the sky. If you could get a train to Australia, I'd do it.
What's your preferred mode of transport on tour?

"When we tour, we go in a big double decker bus, because there are six of us. It has an on-board kitchen, a TV lounge room, bunk beds and an office space. It's a bit like having your own train, except it goes wherever you like."
Where are you off to next?
"Don't know yet, but it will be somewhere warm in winter – but we haven't decided where. I might return to Australia at some point.
Have you travelled First Class?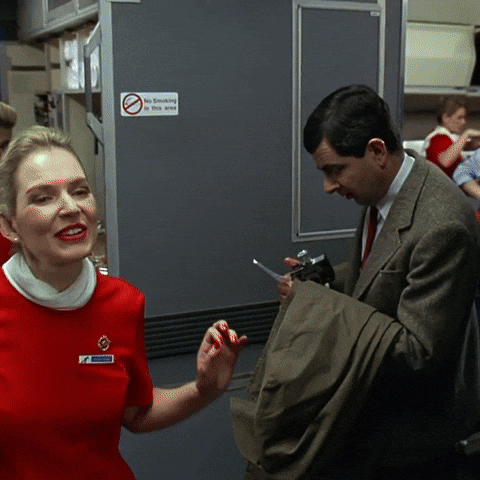 Oh yes. Luxury is always about space. I broke my leg a long time ago and have a dodgy right hip, so to be confined in Economy where, because I'm 6ft 2, my knees would be heading towards my chin, wouldn't be comfortable, particularly on a long-haul flight.
Who's your favourite travel companion?
"Well, if I don't say Suki, I'm going to be in trouble when this comes out."
Funny Ha Ha: 80 Of The Funniest Stories Ever Written, selected and introduced by Paul Merton, is published by Head Of Zeus, priced £25. Available now.