Of course, nothing beats seeing animals in the wild. But documentaries come a close second – especially when innovative 'spy cams' are involved.
A new series of Spy In The Wild returns to BBC One for a four-part series with 36 new spies, including a baby gorilla, flying foxes and even a Spy Grub. With the devices more authentic and reactive than ever before, the footage captured is both educational and entertaining in equal measure.
Here's a taste of what to expect…
These are the most realistic spy cams yet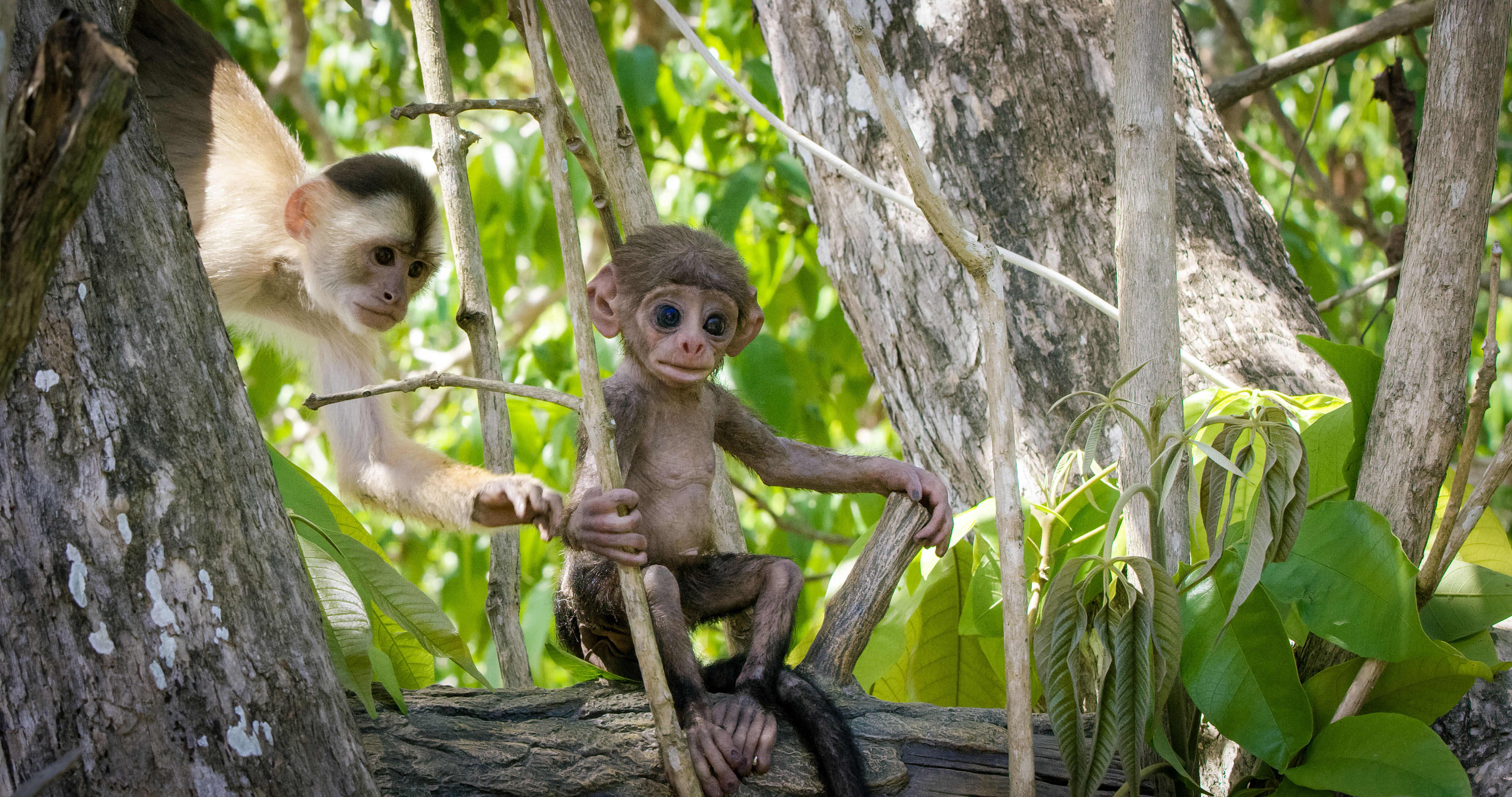 Building on the success of series one, the animatronic animal stars now respond to their real-life counterparts with even more realistic mannerisms. "Every animal not only has to look like them, it has to give the right reactions," says series director John Downer. "We discuss the very areas where we need degrees of expression and where to put in the detail."
Although the team won't reveal exactly how much the mechanical creatures cost (a good guess suggests tens of thousands), they admit each one takes about six months to build.
Mannerisms are spot on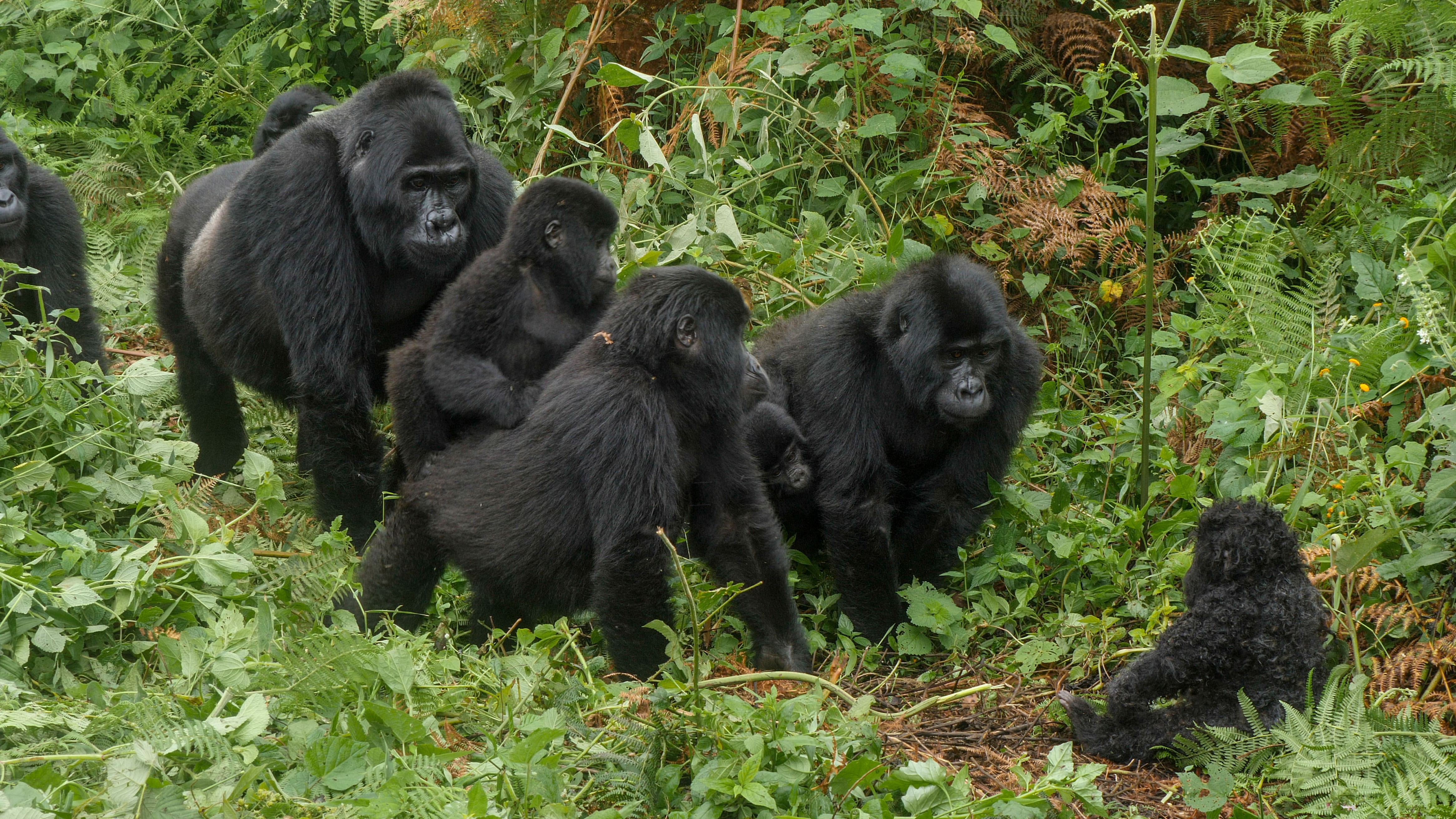 Undoubtedly, the star of the first Tropics episode is Spy Gorilla. Aware clever great apes would easily smell the scent of humans on the new arrival, the team paid even greater attention to the realism of its movements.
"It's not to make too long an eye contact with the gorilla," Downer points out. "Even getting the hand to come up – and of course the chest beating."
In the programme, the gorilla is soon accepted by the troop. Downer credits the specialist operators for their quick reactions. "They put themselves in the head of that spy, and they basically become a baby gorilla; it's totally intuitive to them. What they see the gorillas do, they emulate and respond to them. That's what makes it instantaneous and spontaneous."
The survival rate is high

When the team arrived in Uganda's Bwindi Impenetrable Forest to start filming, they admit the on-site primatologist doubted the machines would survive. "You see that silverback? I think he's going to smash it," she told them. "I hope it doesn't cost much."
Downer was unfazed. "We are getting much more confident now, as it's so rare that any of them actually get damaged," he says. "There's this strange thing that happens where they understand it's like them; it's what they're comfortable with but they know there's something a little bit different, which seems to hold back the aggression."
Ground-breaking sequences are in store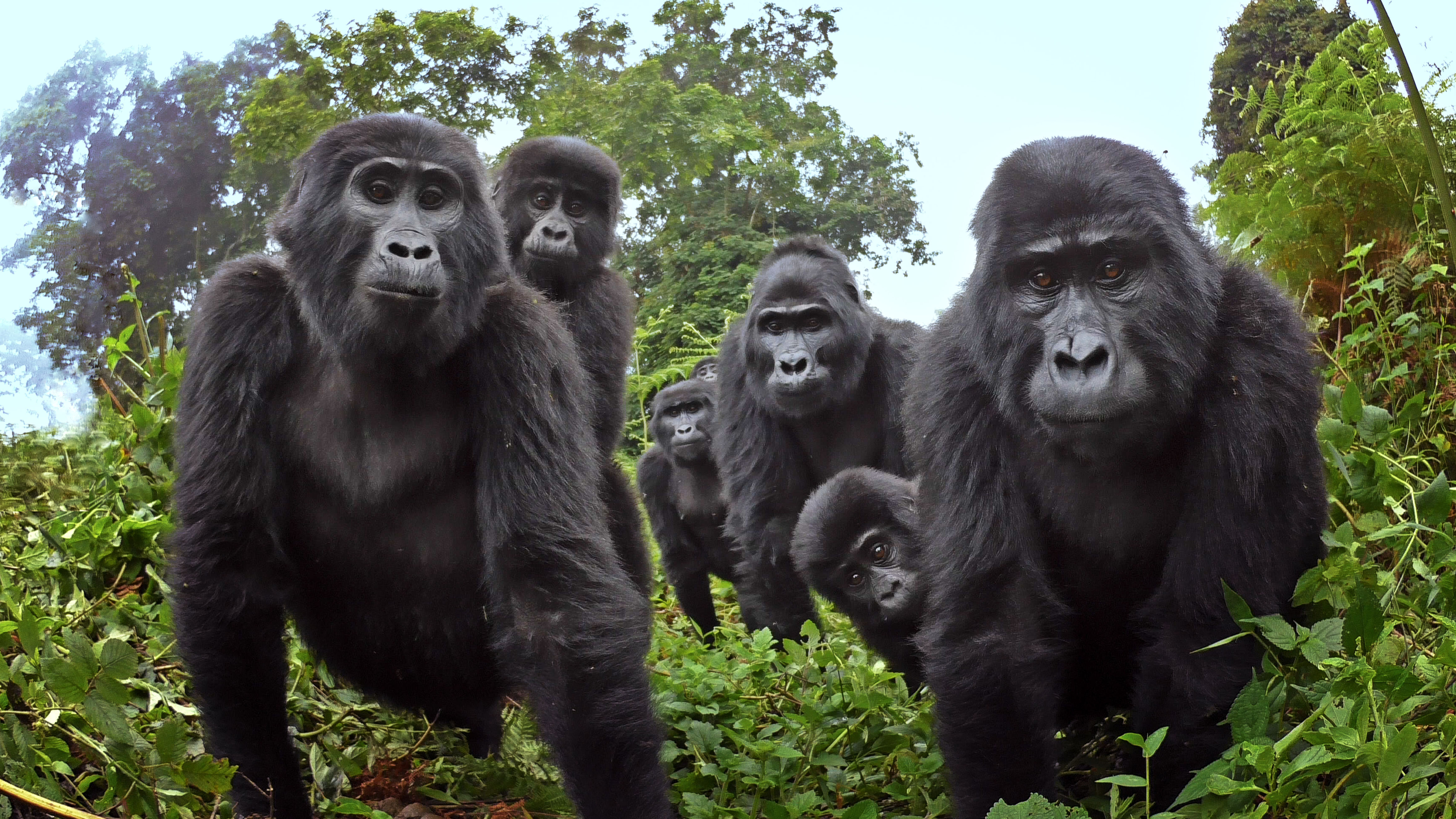 One of the advantages of using spy cams is the intimate view they provide, allowing the team – on occasion – to capture behaviour never filmed before. The gorilla sequence, for example, features footage of a troop singing.
"That was extraordinary," says Downer. "We'd heard it, but only realised how valuable it was when we started listening back to the spies. We suddenly realised we had this rich reserve of incredible material that scientists were so excited about. No-one had ever recorded it in the wild."
In fact, it's this close connection that really makes Spy In The Wild 2 a ground-breaking wildlife series.
"Scientists spend a lifetime with these animals," says Downer. "But once they see the views from the spy cam, they say they've never seen them look so human. We want people to realise the connection we have with life on our planet."
3 more series highlights…
1. Monarch butterflies in Mexico
Using drone technology, the team created a Spy Hummingbird, which gives an intimate peek at the world's greatest (and longest) migration of monarch butterflies from Canada to Mexico.
2. Komodo dragons in Indonesia
Eager to showcase a softer side to these fierce reptiles, the team attempted to film a romance sequence. A Spy Pig cam, however, was lost in the action.
3. Elephant seals in South Georgia
Emulating a multi-tonne hulk of blubber, Spy Elephant Seal is the biggest spy cam ever produced. When rearing up in battle, it's almost 10-foot high.
Spy In The Wild 2 starts on BBC One on Wednesday, January 22.