As a kid you probably rolled your eyes at your parents' monthly book club – after all, what could be more dull than sitting around chatting about a novel?
Now you're older and wiser, you've realised how truly glorious book clubs can be. Not only is it a chance to read something you might not otherwise have chosen, but it's basically an evening of drinking wine and hanging out with your friends.
And every month, when book club rolls around, you can definitely expect some of these things to occur…
1. One person inevitably hasn't read it
Technically the point of book club is to discuss the book in question, but that doesn't mean everyone always reads it. In fact, there's likely to be one particular person in the group who never actually reads the book. Hey, at least they're consistent?
Not to mention the person who also didn't read it, but Googled the plot and tried to style it out. Needless to say, they're always busted.
2. It takes ages before you actually discuss the book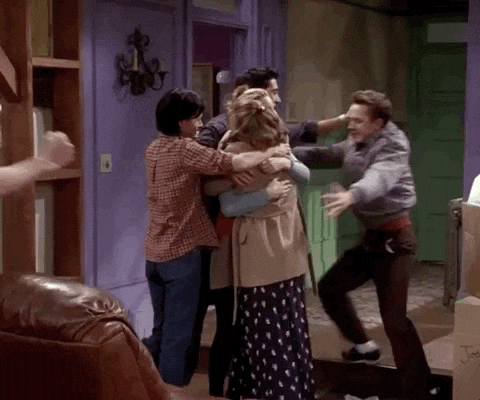 There's plenty to do before you get down to the serious business of talking about the book – you've got to gossip about each other's lives, discuss what's going on in the world and get anything and everything off your chest.
Unfortunately, this means it can take a while to even start on the book – if you remember to get there at all.
3. Wine is involved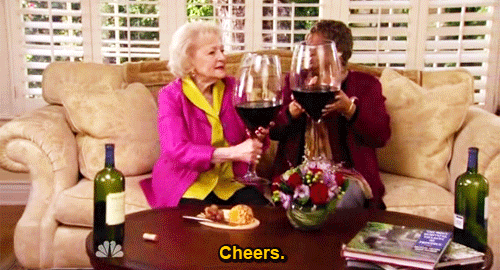 Seriously, what is a book club without wine? It's basically mandatory – although don't make the mistake of being that person who overindulges and accidentally spills a bottle of Rioja over their copy.
There's also always one person in the group who goes all-out on snacks and canapes when it's at their house, meaning it's a good month when you go there.
4. Someone has terrible taste in books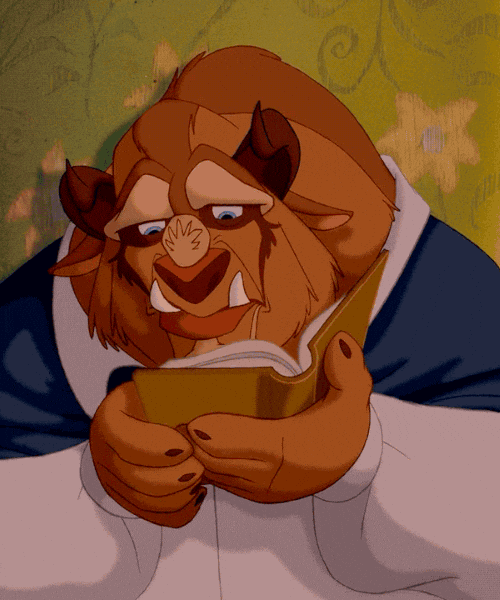 When discussing the next month's book, there's always one person who makes awkwardly bad suggestions. You wish they'd realise no one wants to read dodgy historical romance novels, but everyone is too polite to say anything.
5. One person consistently suggests a 600 pager they've already read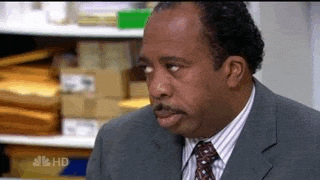 The key to a good book club is keeping reads under 300 pages, giving everyone a fighting chance of actually finishing it. But there's always someone dead set on recommending a mammoth tome they've already read – a surefire way to irk the rest of the group.
6. Someone is overly prepared
Every group has 'the reader'. Maybe they studied English Literature at uni or always have a book in hand – whoever it is, you can guarantee they'll be overly prepared for every session. When you've turned up with a bottle of wine and some snacks, chances are they've come with pages of notes.
They'll definitely be the one to gently remind everyone to stop gossiping and actually start talking about the book.
7. Another tries to dominate the conversation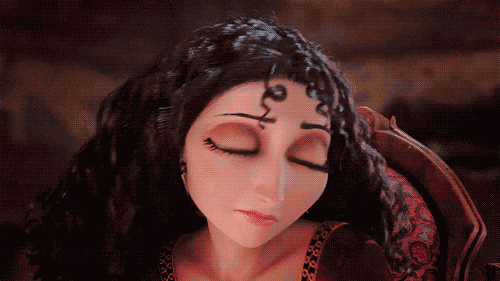 As much as you might love your friends and book club compatriots, there's always one who dominates the conversation. Pass them another glass of wine and ask some of the other, less vocal members what they think.
8. People have vastly different views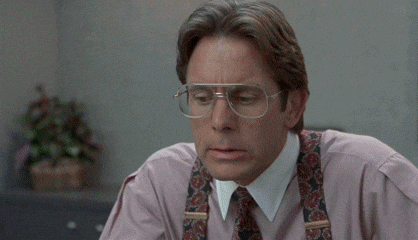 Yep, that awkward moment when someone says, 'I loved it!' at the exact same time as someone else says, 'It was the worst book I ever read'. At least book club will is never boring.