It is difficult to sugar-coat the problems currently facing the travel industry. Across the world flights have been grounded, hotels have emptied, and cruise ships stand idle, as more than a quarter of the world's population enters varying degrees of lockdown.
Flight bookings to Europe have predictably fallen off a cliff – last week Italy recorded a 94% year-on-year decline, while the UK clocked a decline of 63% – and as regulations tighten, these figures will likely keep rising.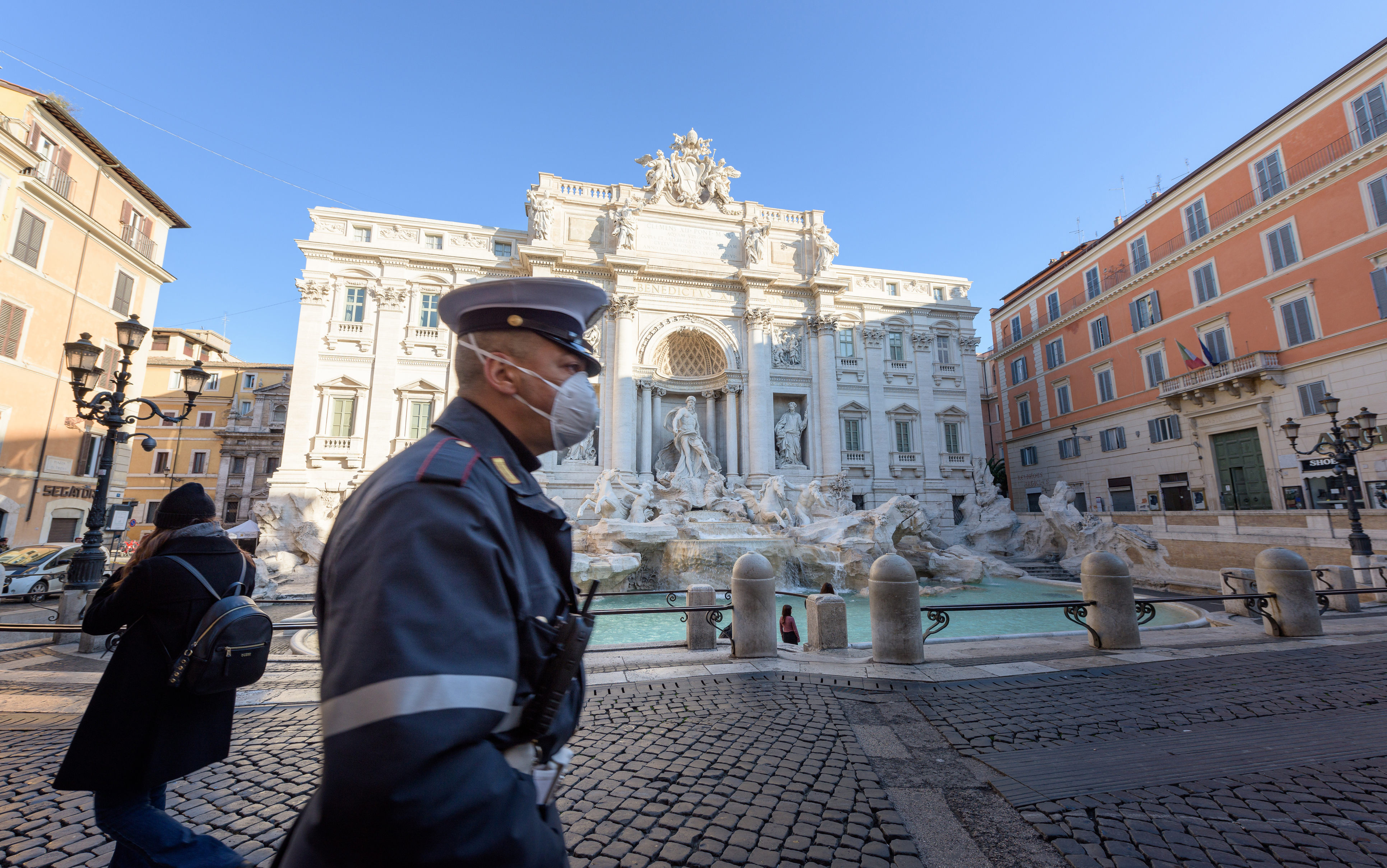 However, consumer confidence may already be returning… after a fashion.
Some new number-crunching by travel digital marketing firm Sojern reveals that flights to some European countries are already beginning to rebound at the start of next year, suggesting many tourists-to-be think there's light at the end of the tunnel.
Data from the last 14 days reveals a 229% spike in year-on-year flight bookings into the UK for January 2021, alongside a 171% spike in bookings to Spain. Even Italy, Europe's worst affected country, shows an upward trend.
Flight search data shows most demand coming from Europe, North America, and the Middle East, where tourists seem keen to reinstate their travel plans as quickly as possible. Asian nations appear to be a little more cautious.
There are several possible reasons for the upturn. In a blog post explaining the data, Sojern noted some airlines have announced their winter timetables earlier than usual, and introduced more flexible cancellation policies that may leave consumers more comfortable booking holidays mid-pandemic.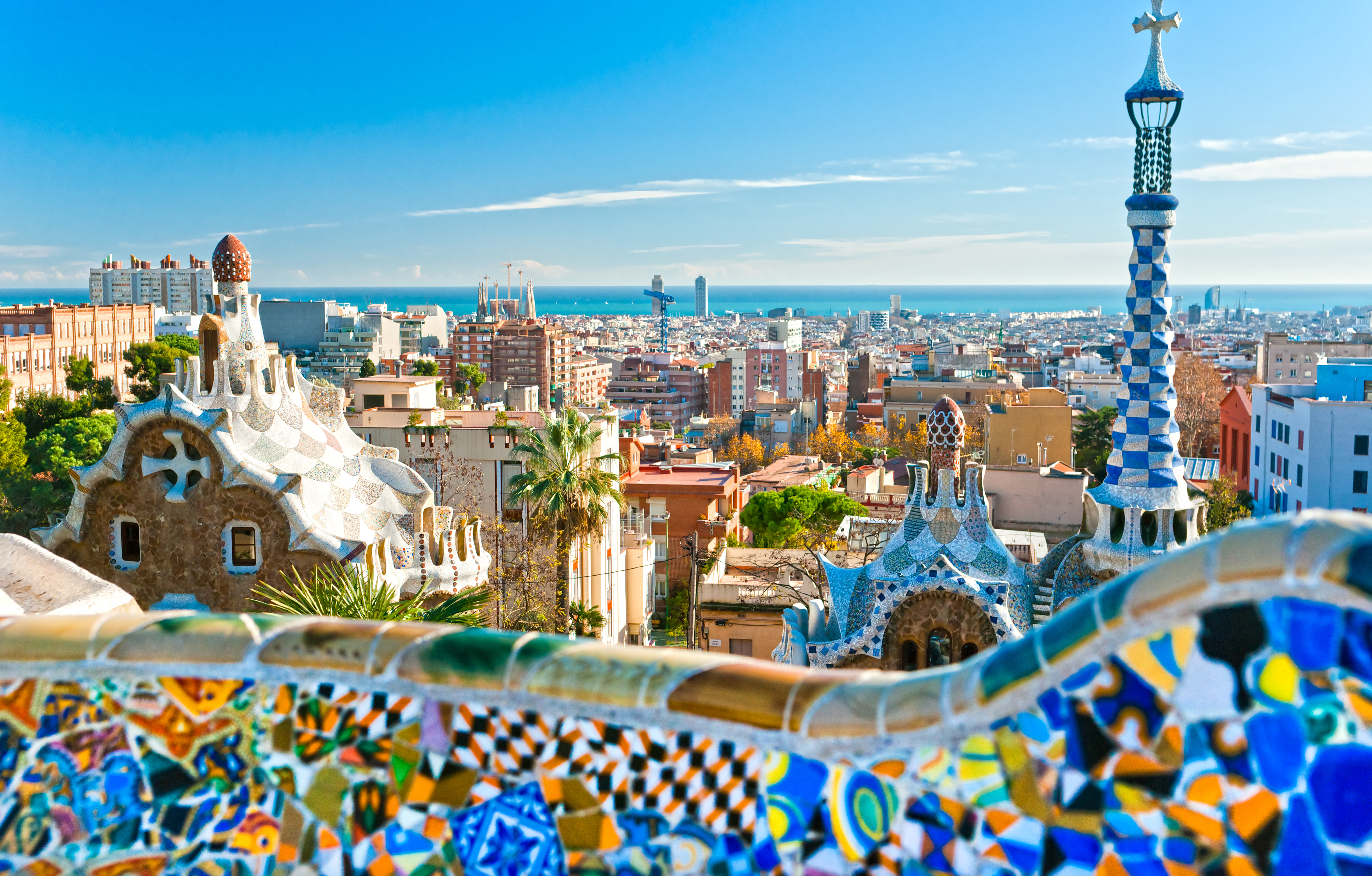 Whatever the reasons, it seems people aren't totally turning their backs on tourism, they're simply taking a sensible break. The travel industry is steering through choppy and uncharted waters. Companies and consumers will hope it's the storm before the calm.