If this was a regular year, some of the biggest stars in TV would currently be prepping for a major event on the calendar: the Bafta TV Awards.
While the show is still going on, it will certainly look different. There will be no red carpet event or throngs celebs packing into the Royal Festival Hall – instead, it will be held virtually.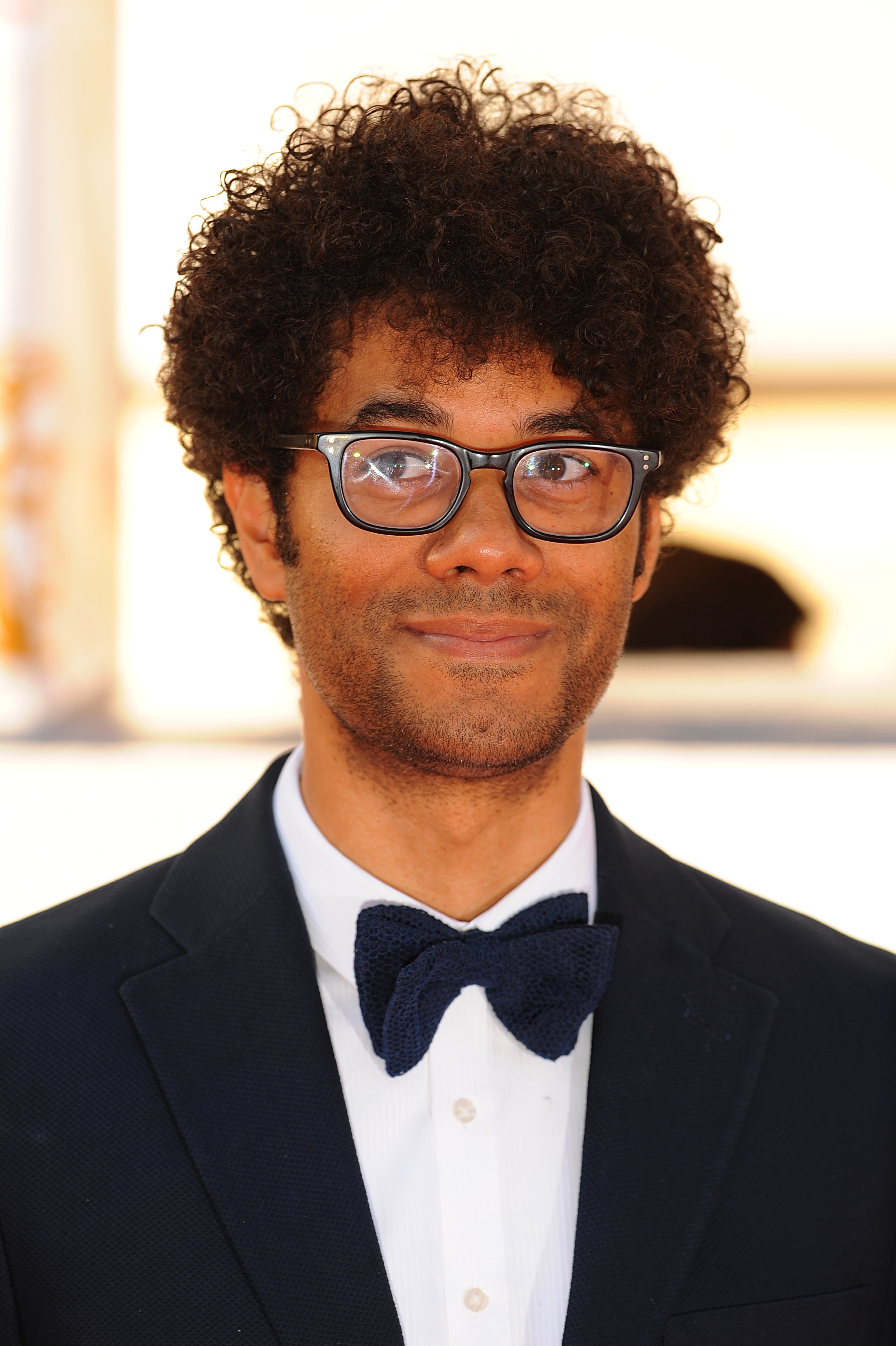 The Baftas aren't the first awards ceremony to go digital, and it's following in the footsteps of the Bafta Craft Awards – which were streamed on July 17 and hosted by Stephen Mangan – as well as a handful of major American shows, like the BET and GLAAD Awards.
The Bafta TV Awards will be hosted by Richard Ayoade in a closed studio, and winners will accept their awards via video link-up. So, what else can we expect from the big event?
At-home glam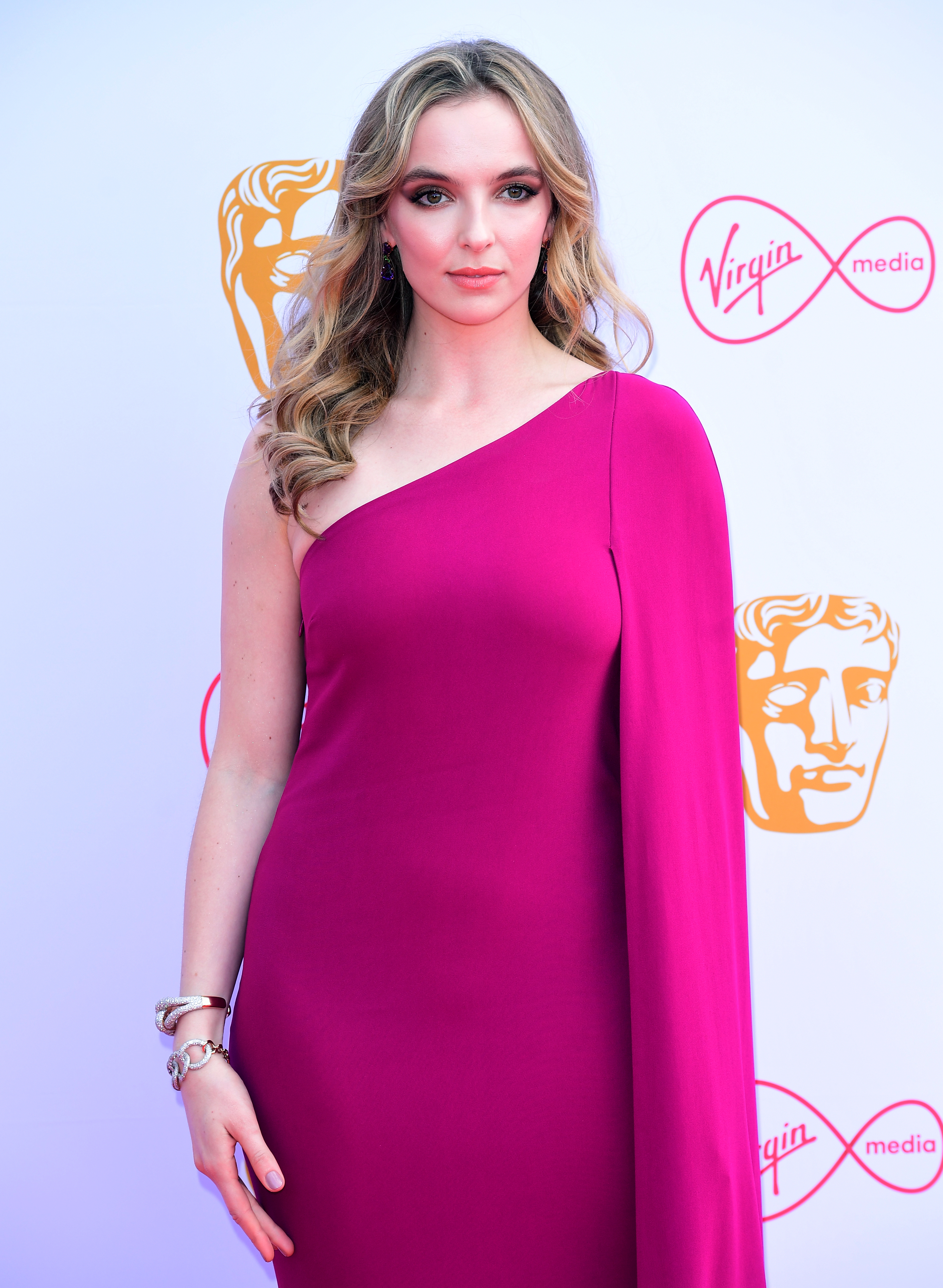 While we might not have the red carpet we're used to, that doesn't mean we're not set for some major fashion moments. If some of the recent awards shows are anything to go by, famous faces will still be getting glammed up for the camera – but this time, they won't be leaving their houses.
With the likes of Jodie Comer, Helena Bonham Carter, Naomi Ackie and Ncuti Gatwa all up for awards, we'll be keeping an eagle eye on the fashion choices of the nominees and the winners. Plus, it's a good opportunity to have a look inside celebrity homes – when Lizzo won a BET Award, she dressed in an evening gown and gave a speech next to a nude photograph of herself, so who knows what we might be in for at the Baftas?
When winners give speeches that go on too long during normal ceremonies, music usually starts playing to usher them off-stage. We're not entirely sure what will happen when everything is via video – maybe the connection will just cut off?
Performances via video link-up
Australian musician and comedian Tim Minchin is set to open and close the show, and will be debuting an original song. It's unlikely we'll get a shaky camera beaming from his living room, though – judging by the precedent set by other awards ceremonies, we're in for something with a bit more production and flair.
For example, for the recent GLAAD Awards, American duo Chloe x Halle pulled out all the stops with a performance of their song Do It, which was an elaborate homage to the Spice Girls, featuring contestants from RuPaul's Drag Race.
Star-studded presenters
One thing which won't be different about this year's awards ceremony is the star-studded line-up. Some guest presenters will join Ayoade in the studio – like the stars of Normal People, Daisy Edgar-Jones and Paul Mescal – and others will present awards via video link-up, including Billy Porter, Chris O'Dowd, David Tennant, and Kermit the Frog and Miss Piggy.
The Virgin Media Baftas will be broadcast on BBC One at 7pm on Friday July 31. Comedian Tom Allen will host a pre-show across Bafta's social media platforms from 6pm.