The Booker Prize shortlist is out, and opinion is undoubtedly going to be split. There's always a drama of some kind – take the controversial double win in 2019, when The Testaments by Margaret Atwood and Girl, Woman, Other by Bernardine Evaristo were jointly honoured. Oh, the outrage.
This year, some major names on the longlist haven't made the grade, in particular Kiley Reid's Such A Fun Age (a travesty – it's spectacular and incredibly timely) and The Mirror & The Light by Hilary Mantel (a shock considering she's won it twice for the two earlier books in her Thomas Cromwell series – the woman is a Booker Prize institution). We also had high hopes for Colum McCann's sweeping and intricately riveting Apeirogon. But the decision has been made; we must move on.
Four of the final six are debuts, including stark, dystopian mother-daughter survival story The New Wilderness by Diane Cook. Burnt Sugar by Avni Doshi also focuses on a mother-daughter relationship, but one riven with betrayal.
In Glasgow-set Shuggie Bain, author Douglas Stuart explores tough upbringings, alcoholism and poverty, while in Real Life, Brandon Taylor unravels the pain and prejudice visited upon a gay postgrad biochemist at a university in the American midwest.
Highly charged, The Shadow King by Maaza Mengiste considers women who take up arms and go to war in Ethiopia, and This Mournable Body is a second follow-up to Tsitsi Dangarembga's 1988 novel, Nervous Conditions.
Not sure where to start reading, or short on time? These are the two shortlisted novels we'd prioritise…
The bookies' favourite… This Mournable Body by Tsitsi Dangarembga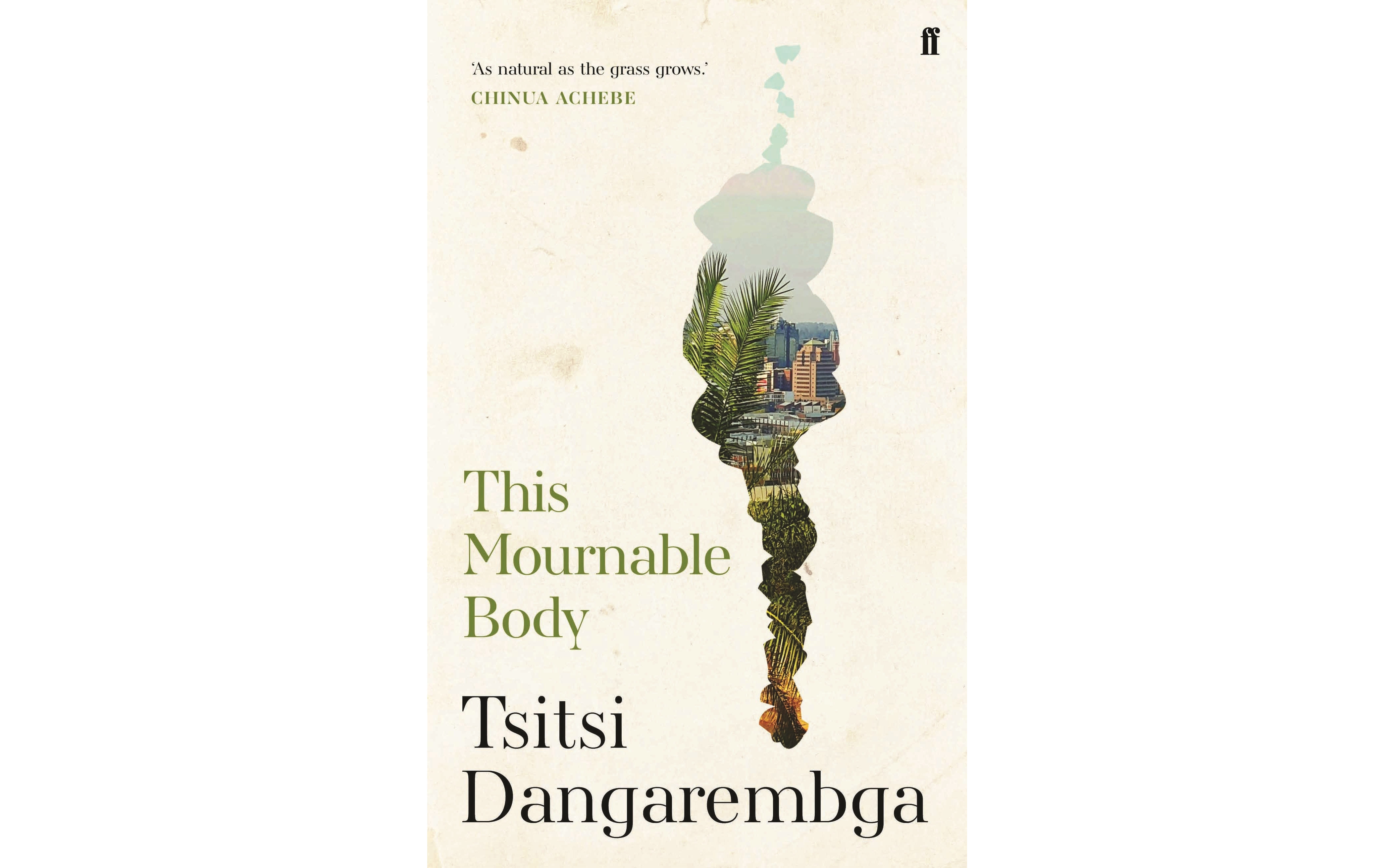 William Hill currently has this at 5/2 odds on to win. Set in 1990s Zimbabwe, it is narrated by Tambu, the protagonist of Dangarembga's celebrated modern classic, Nervous Conditions. Now in her late teens, Tambu must face the world after being kicked out of a women's hostel. Hoping to build a life for herself, a flurry of everyday obstacles and indignities push her violently to the brink. A challenging, powerful read, This Mournable Body weaves together politics, race, colonialism and the choices women face, in a work that shimmers with nuance and intelligence.
Our pick… The New Wilderness by Diane Cook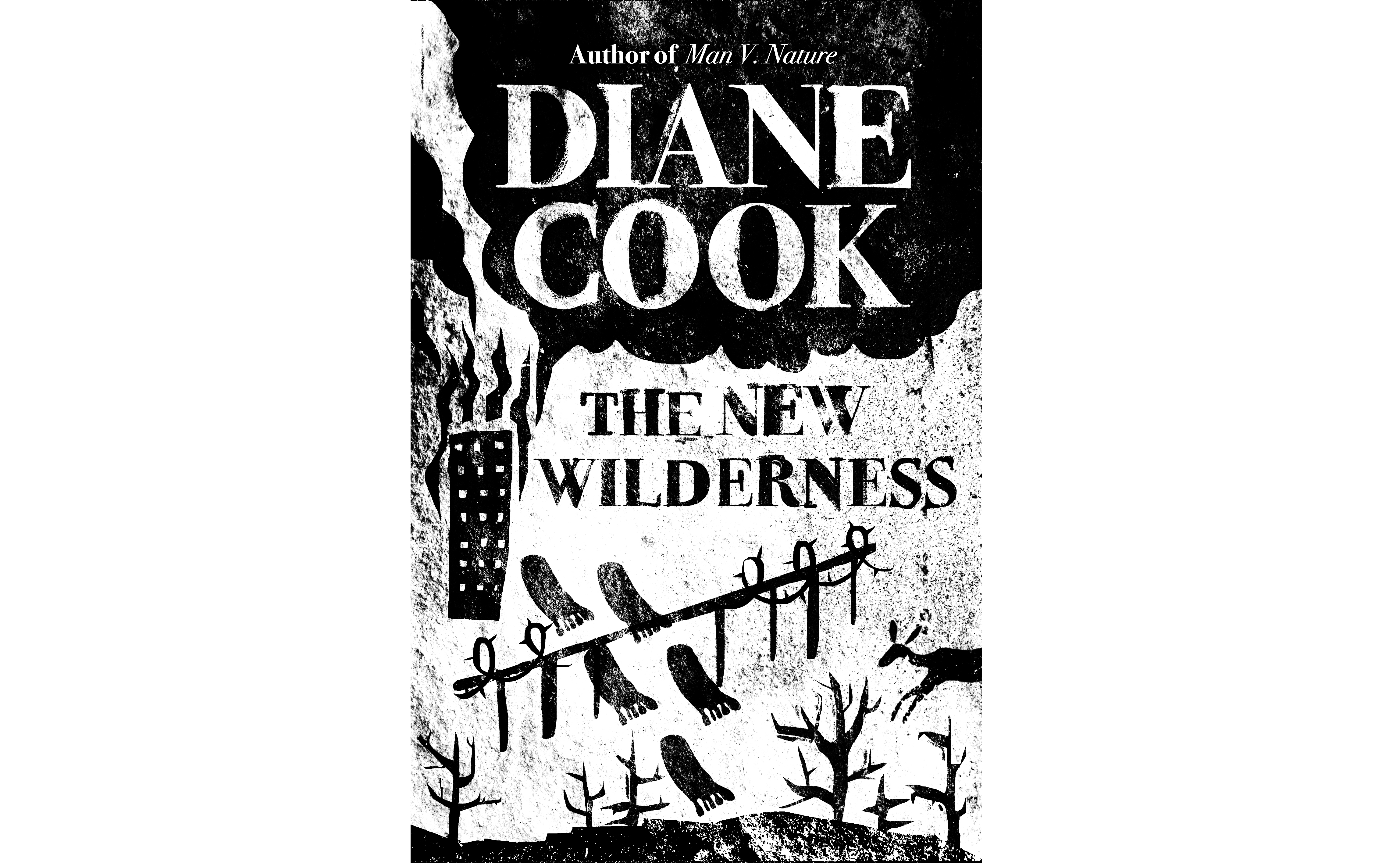 When the news can sometimes make you feel like you are already living inside a dystopian nightmare, books like The New Wilderness serve to remind you that humans can wreak much worse on the planet, given the chance, and given time. Set in the not too distant future, climate change has pretty much destroyed Earth, and the polluted air is sapping the life out of Bea's 5-year-old daughter, Agnes. Together they join volunteers who are setting out into the remote Wilderness State, where they must hunt and gather to survive. Poignant and terrifying, it's a reminder of what can become of us.
The Booker Prize winner will be announced on November 17.