Young people have been hit hard by the economic fallout from the pandemic, and statistics show thousands have found themselves unemployed in the last few months.
New figures released by the Office for National Statistics shows the UK unemployment rate has risen to its highest level for two years, with those aged 16 to 24 suffering the biggest drop in employment compared with other age groups.
Times are tough right now, and finding a new job isn't easy, especially when you're just starting out in your career and are competing against lots of other qualified candidates.
But despite the difficult conditions, there are many ways to work on your employability and stay hopeful. We asked experts to share their tips and advice…
Build up your key skills
Now is the perfect opportunity to level-up your skills, says Sophie Phillipson, founder of graduate support site HelloGrads. "Take a look at the free courses released by LinkedIn Learning and Google's Digital Garage and pick the ones that best suit you, based on the industry you'd like to break into," she suggests.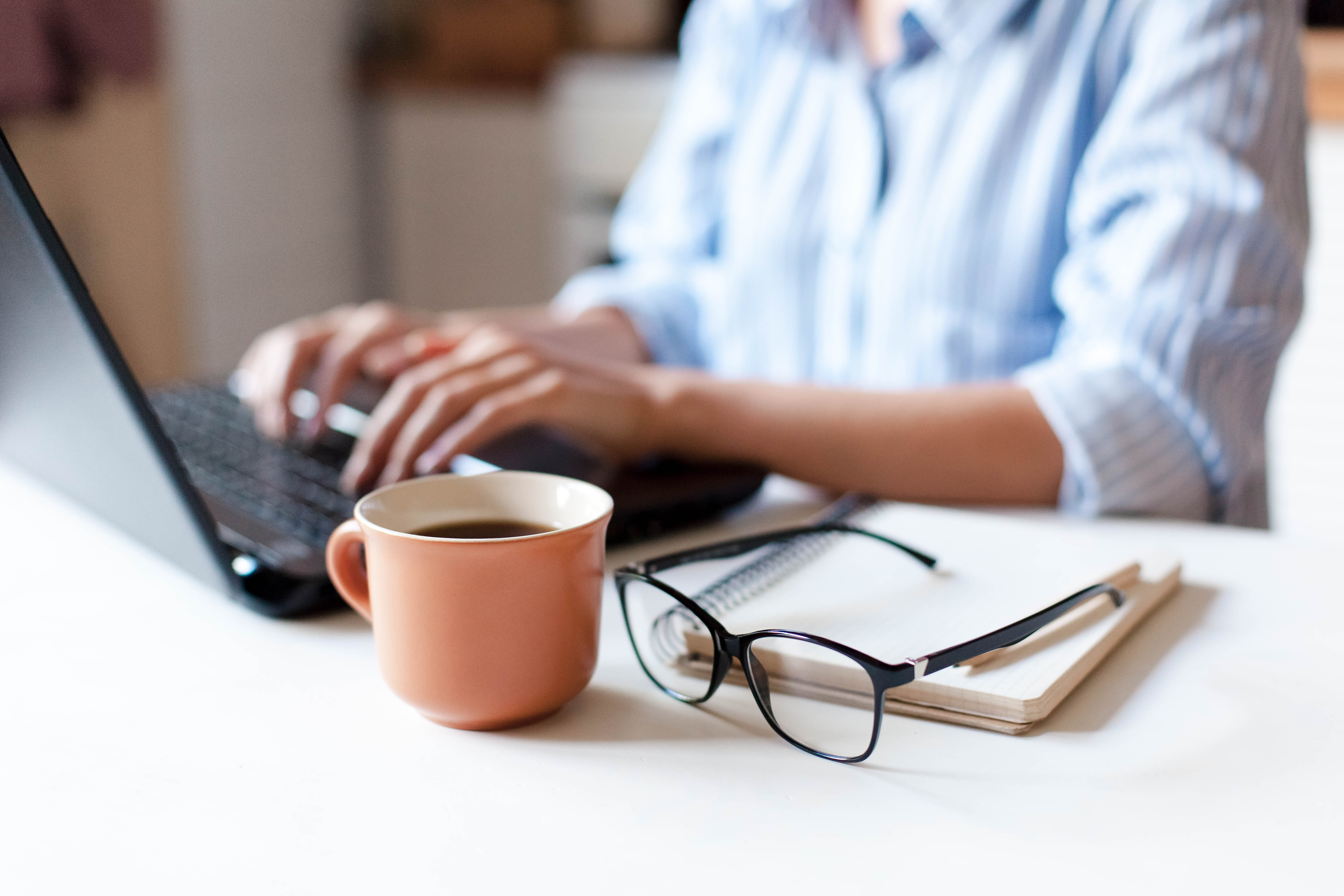 She adds there are also thousands of free and low-cost online courses on sites like Udemy, OpenLearn and Coursera, and some e-learning sites offer free trials (just remember to cancel before your card is charged).
"Otherwise, I'd try downloading an app like Duolingo to learn a language," says Phillipson, "which offers a great talking point when interviewers ask what you were doing alongside job hunting."
Safely network in your local area
If you can safely meet up with a mentor or potential employer for a socially distanced coffee, it can really help you get head and shoulders above other candidates.
"The way to stand out from the crowd is to talk to people," says Graham Philpott, career development manager at Henley Business School.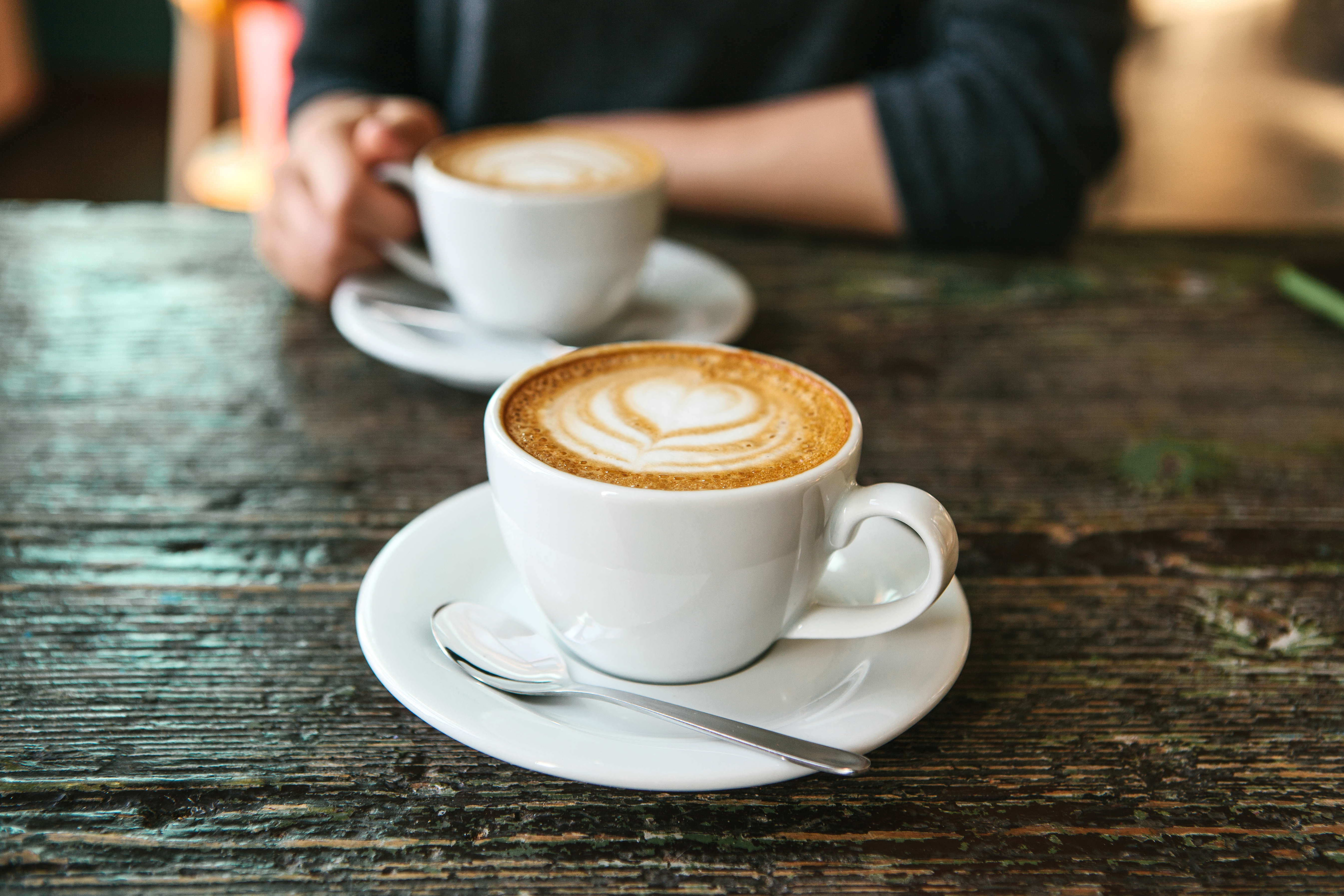 "Sending out endless CVs to nameless email addresses often leaves us with little hope of a call back," he continues.
"Talking to people in real life gives the person we are talking to a real insight into what you'd be like as an employee or a colleague, as well as arming you with knowledge and advice. Challenge yourself to get out there and talk to people if you can."
Try not to take it personally
"There is a lot of stigma around being unemployed when you're young, and it can have a huge impact on your mental health," says Keiron Sparrowhawk, founder of MyCognition. "My advice is to keep to a good regime. Make sure you exercise, eat well, hydrate, sleep regular hours and most importantly, stay socially active as much as you safely can.
"Even if there isn't a job out there for you at the moment, have faith you have skills, abilities and experience that will help you find one in the future."
Consider temporary work if you haven't previously
If you've been job hunting during the pandemic and simply haven't found any roles you consider a perfect fit, it might be time to broaden your search area.
"Maybe you haven't considered a temporary job up until now, but contingent labour is essential in uncertain economic times because it allows companies to take a paced approach to their recovery," says Tom Pickersgill, CEO and co-founder of Orka Technology Group.
A temporary job can be a financial stop-gap between full-time employment and can also add valuable extra work experience to your CV – especially when you're at a junior level.
Focus on industries that are hiring
Some industries have been hit hard by the pandemic, but others are growing fast and hiring people as a result.
"Industries such as security, supermarkets, food and package delivery are just some examples where work is in high demand," says Pickersgill. He suggests you "get creative" by looking at different industries where your expertise and experience are needed.
Keeping an open mind to new opportunities and ways of working, particularly at the start of your career, can not only enrich your CV, but help you figure out the types of industries and roles you eventually want to work in.