It's a tough job but somebody has to do it. Award-winning spirits writer Dave Broom tested thousands of gins from around the world, before narrowing it down to 125 for his latest book, Gin: How To Drink It.
Yes, there really are that many – and even if you consider yourself a gin lover, chances are there are still countless brands and varieties you're yet to discover.
"As a real gin drinker, you won't just have one brand of choice but gins for different occasions and drinks," as Broom puts it.
Want to dial up gin o'clock and learn from a pro? Here are five gins featured in the book, along with four ways to drink them and Broom's verdicts on each…
1. Never Never Triple Juniper Gin, Australia, £26.95 for 50cl, Winebuyers.com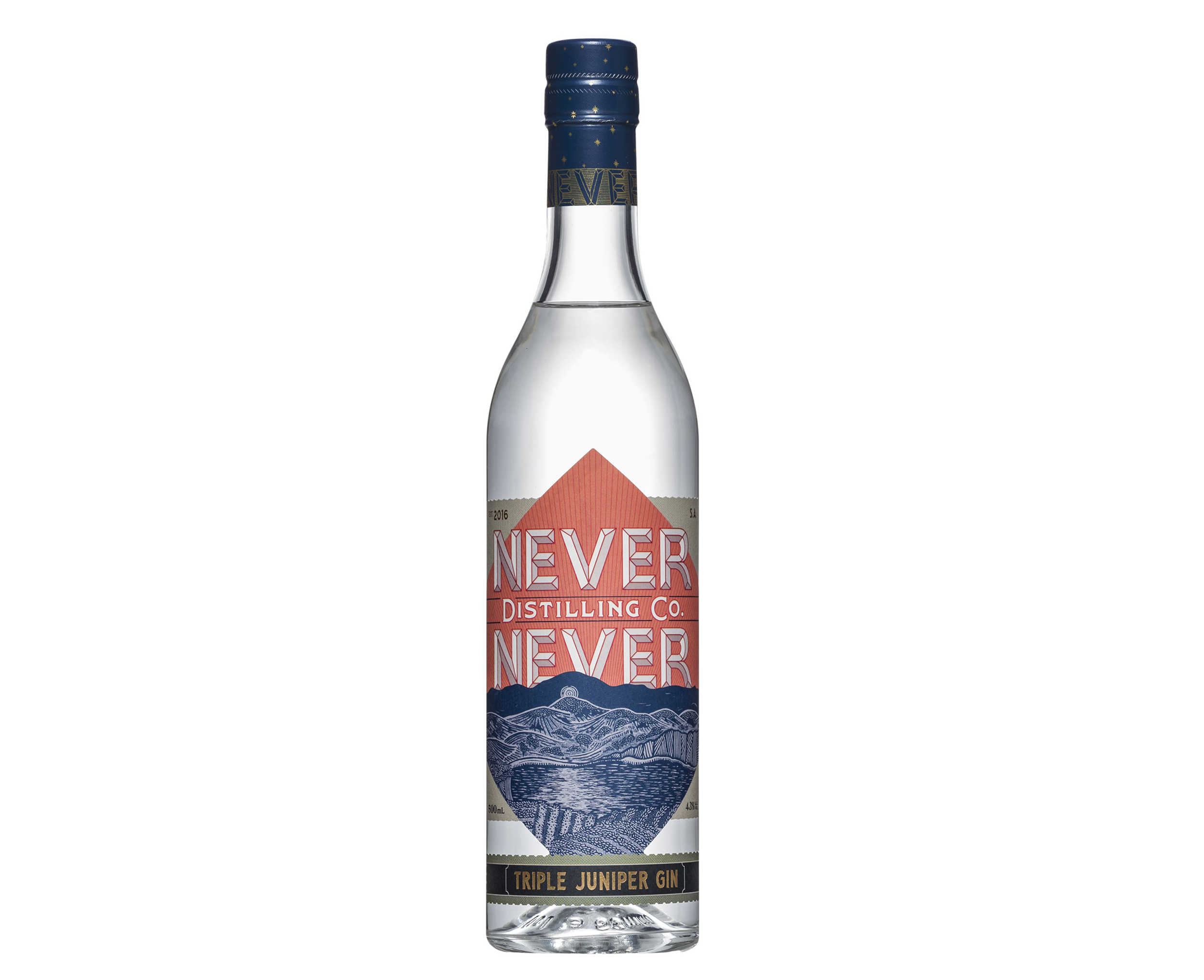 Flavour camp: Juniper. Although there's no escaping the juniper, the gin's not terpene-heavy but complex and lifted, thanks to the peels and the citric accents of Aussie coriander. Refreshingly clean with a just-washed sense, those peels and piquant spices are present early on, then the oily juniper/rosemary breaks through in the middle and spins off again towards a drying finish. Classy.
G&T: The best. The perfect synthesis of gin and mixer. If anything, more scented, with the gin enhanced. Juniper stands out cleanly. Deep and long.
With Sicilian lemonade: Great drink. Effervescent. Doubling up on the citrus (lime especially) hits the spot in terms of refreshment.
Negroni: Halfway between a superb drink and a great drink. Becomes very scented (pine and Parma Violet). Palate is dry and classically rich. Needs to be cold, cold, cold to get the full effect.
Martini: The best. The perfect synthesis of gin and mixer. This is one hugely versatile gin. The nose is more peels, and though the palate showcases juniper, it's beautifully layered. A smiling assassin. Classic.
2. Forest Dry Gin Autumn, France, £39.45 for 50cl, The Whisky Exchange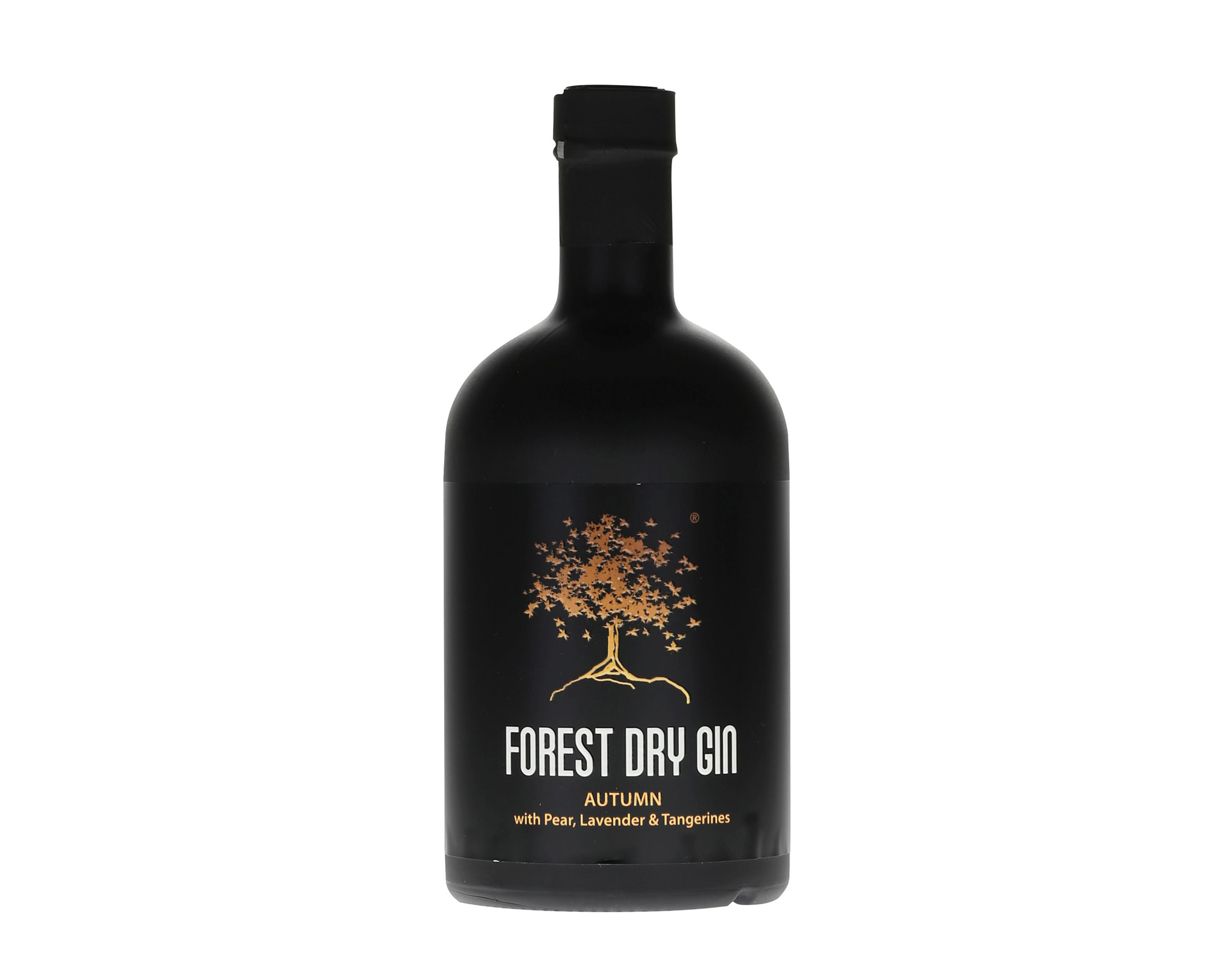 Flavour camp: Fruity/floral. This strikes a lovely balance between the fruits and florals (lavender especially), with some of the weight suggestive of the end of the year – we're into deeper notes of violet and iris, lavish juniper, and spiced-up fruits, with a subtle verbena note. The use of distilled pear juice is clever, as it adds a scented element, while ameliorating the potentially over-exuberant botanicals. A modern European gin, but one that respects the past.
G&T: Superb. Deep, with an almost powdery quality and lower juniper. Has length, zest, and just enough dryness to match the quinine.
With Sicilian lemonade: Superb. Complex, as if another botanical has been added (and welcomed). The palate is up, then deepens.
Negroni: Halfway between a great drink and a good drink. There's good retention with some enhanced spice notes, but no loss of sweetness. If anything, it becomes a little more herbal (dill and angelica), with light juniper. Lush and sweet.
Martini: Good. With huge pear notes, the fruits now bulge and the spices warm, but there's a little too much of a clash here. Keep naked maybe.
3. Bareksten Botanical Gin, Norway, £42.45 for 70cl, The Whisky Exchange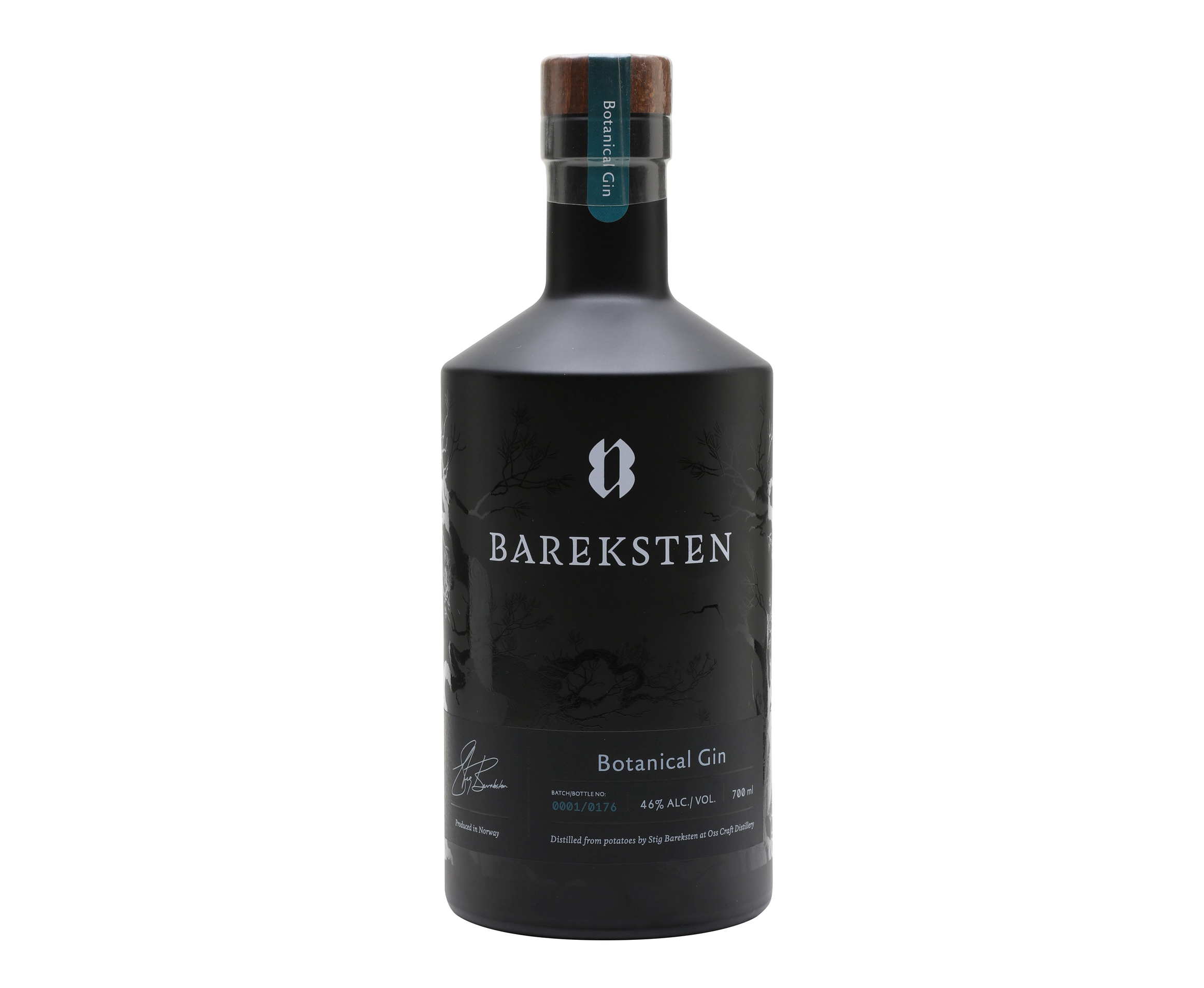 Flavour camp: Juniper. Each of the 26 botanicals serves a purpose: to create an image of place. The key is how this hits a balance between the mossy, forested earth tones and higher aromatics. The palate has a massive dry juniper hit as all the elements collide. The potato base spirit provides a pillowy foundation for seemingly contradictory effects: dry, fragrant, and heavily floral, citric yet resinous, with a refreshingly austere finish. Excellent.
G&T: Good. Some complex gins can work with tonic. Most, however, struggle, the dilution being a disruptive element rather than a lengthener and enhancer. Such is the case here.
With Sicilian lemonade: Good. Aromatically, it's more interesting, with a fresher palate. Zippy, but again the gin's complexity is lost.
Negroni: Halfway between a superb drink and a great drink. With so much going on in this gin, the lighter touch helps to add in hints of fruit, dryness, and peels. More layering.
Martini: Superb. Now the botanicals shine. Green herbs, blue fruit, pine cones, bright citrus. It is shy to start, accelerates, and peaks aromatically, then there's a pause before it bites on the end.
4. Nikka Coffey Gin, Japan, £47.95 for 70cl, The Whisky Exchange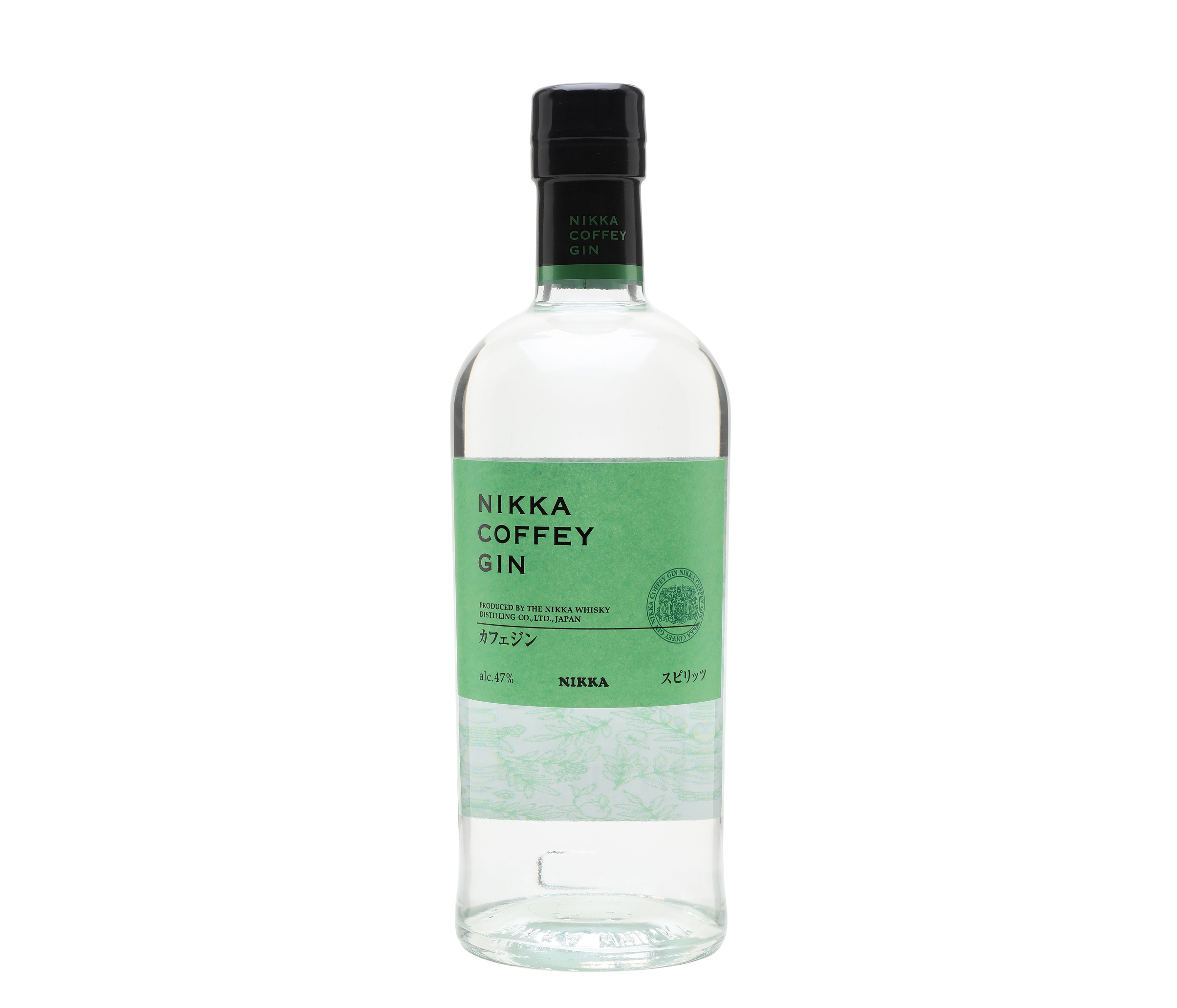 Flavour camp: Citric. Sansho (aka Sichuan pepper) is a member of the citrus family and adds an oily, lime-like (and peppery) fragrance. It's big and rounded, with citrus and the distinct hit of sansho partnering with it and the juniper. In fact, sansho is doing a lot of the heavy lifting. The palate also leads in the same way, though there's a little more pine and yuzu coming in later on.
G&T: Halfway between a great drink and a good drink. Slightly powdery and a lot drier than you might think, with yuzu and sansho the key players.
With Sicilian lemonade: Great drink. As you might expect, this is citrus-led. Pithy and oily, with a bittersweet (sansho accented) finish.
Negroni: Great drink. Intense citrus, with some resin, then the drier elements come through. Sansho remains the key here. Well balanced, rich, and peppery.
Martini: Great drink. Also true to itself, so if you like sansho, then you'll be in heaven. Big, quite limey palate. Well balanced, fat, and ripe. Not shy.
5. The Source Cardrona Gin, New Zealand, £56 for 70cl, Waitrose
Flavour camp: Juniper. The Source has earthy juniper balanced by ripe red berry fruitiness, the twang of lemon and coriander, and leafy angelica. The rose hips sing on the palate with big, retronasal juniper. It shows how one botanical can shift a traditional London Dry into something to reflect place.
G&T: Great drink. Light louche. This really ups the floral side of the rose hips, adding a leafy element. Comes alive. A little bubblegum on the palate.
With Sicilian lemonade: Good. This then goes more to ground, with those earthier elements and the rose hips coming through.
Negroni: Halfway between a superb drink and a great drink. The rose hips make for amenable companions in this mix. You think it will be fragrant, but there's real gutsy juniper here. The best mix, for me.
Martini: Halfway between a great drink and a good drink. A heavy louche when frozen. Moves into the candied realm, and a little too perfumed for my tastes.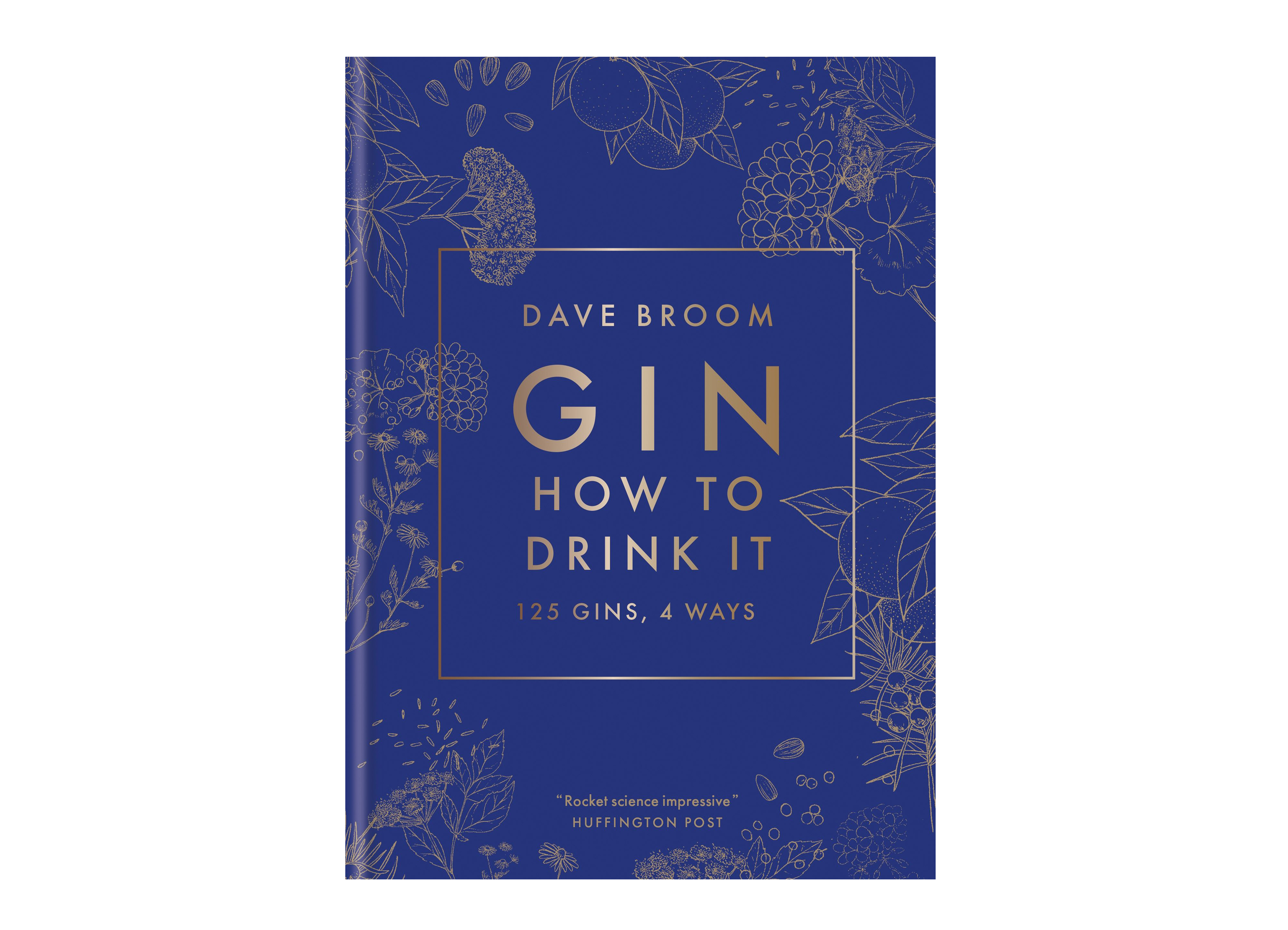 Extracted from Gin: How To Drink It – 125 Gins, 4 Ways by Dave Broom, published by Mitchell Beazley, priced £15.99. Available from October 1.