If you feel like the pandemic has put a strain on your relationship with your other half, you're not alone. Research commissioned by law firm Stephensons reveals that 51% of people who are married or in a romantic relationship say the coronavirus pandemic and lockdown has had a negative impact, rising to 63% for 35 to 44 year olds.
"The pandemic has put a huge amount of stress on couples – both those living together full-time, or those who have been forced apart," says Emma Davey, relationships counsellor and founder of My Trauma Therapy.
"Those couples who live together simply can't escape the issues that might have been there before. Meanwhile, having a relationship over the phone or Zoom can be quite tricky, as it's so easy to pretend that you're fine and hide your real feelings."
Now, with the prospect of a second wave of Covid-19, couples who thought they were out of the woods are facing more time cooped up in the same house – or dating via a computer screen.
Feeling worried about how you and your significant other will cope? Here are seven expert tips to strengthen your relationship.
1. Learn from lockdown
"We have already had a lockdown before, so ask yourself the question, 'What went well, and what didn't go well?'" says life strategist and success coach Claire-Louise Adams. This applies whether you live with your partner or not.
"The definition of insanity is doing something over and over again, and expecting a different result," Adams continues. "Do more of what went well, and address what didn't go so well."
2. Give each other space
Life coach Carole-Ann Rice recommends couples who cohabit should set boundaries, in terms of time spent alone and together.
"If you work together at home, work separately, and come together at certain times of night after work to just be a couple," she says. "It is also good to have some autonomy and do things differently – the idea of feeling suffocated can cause friction."
3. Try dating indoors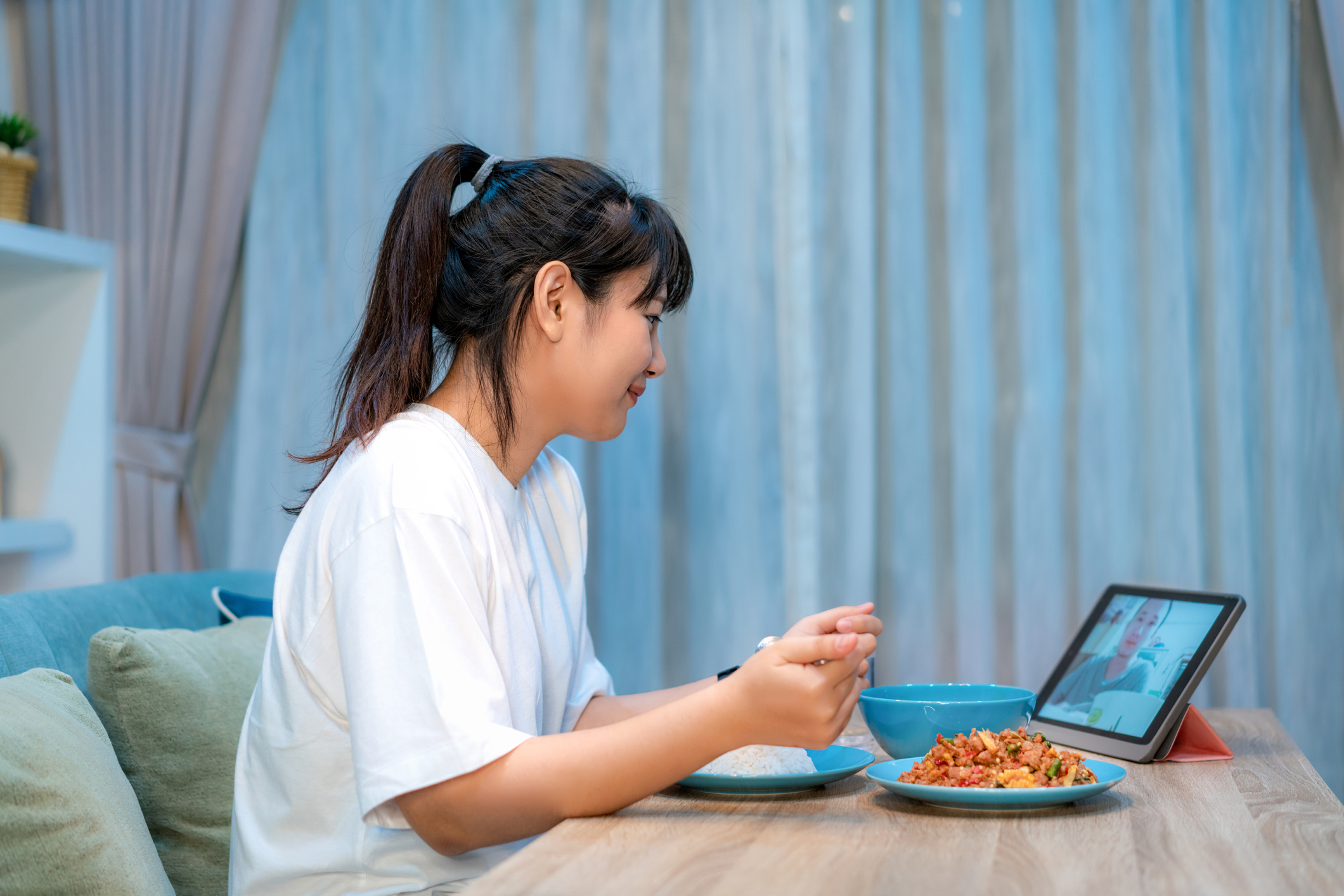 "Have a date night plan, regardless of whether you live together or apart," Adams says. "If you live together, inject some fun into the relationship to keep it interesting."
Date night doesn't have to be extremely romantic, though. Davey recommends planning activities that don't just involve "sitting around and watching the news that can easily get you down. Think of positives that you can do together, such as decorating the house or doing the garden – anything constructive that you can do together will make you closer."
For couples living apart, she suggests virtual dating using Zoom or Skype, even if it's just watching a film or TV series together. "Just knowing that someone is there, watching the same thing as you, even if it's in silence, is comforting and will bring you closer."
4. Tune into your partner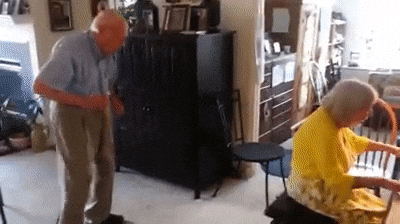 Communication is key in any relationship, and it's more important than ever during stressful times.
"You need to be able to communicate with each other," Adams says. "One person will be better at this than the other. Be true to your own needs, but also understand how your other half communicates."
5. Have a routine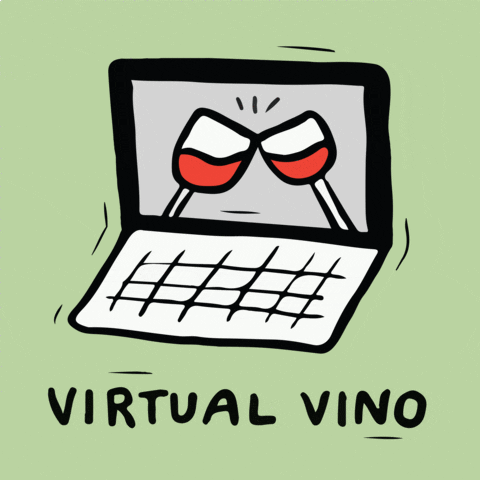 Does one person in your relationship tend to be more jealous than the other? If you're separated during the pandemic, it can help to set out a routine for when you'll have phone calls or video chats.
"This is very important, as it sets expectations, especially if you don't live together. If not, this can create insecurity, which then creates obsession," says Adams. "When you are together, be together. Put the phone down and spend proper quality time together."
6. Don't be too reliant on your partner
While quality time together is important, even if it's only on the phone or online, becoming too dependent on your other half can be detrimental for your own wellbeing.
"For those couples who have been forced apart, try to be there for each other as much as possible, without relying on that person to give you happiness," Davey says.
"They physically won't be able to do that right now, so make sure you have other interests that make you happy. When you're too reliant on a person that you can't see, you may feel isolated and alone."
7. Be patient
All the experts agree that a little patience can go a long way during difficult times.
"Remember that this is not forever," Davey says. "This is extreme circumstances, so be patient and understanding as much as you can."
Rice believes it's important to "be a little more tolerant of each other and let a lot of things go."
Adams says that ultimately, couples must accept the reality of the situation, whether good or bad: "It may be that in lockdown, your relationship has strengthened, or it could be that you've realised you're with the wrong person. It's all about accepting that this is OK and being true to yourself."